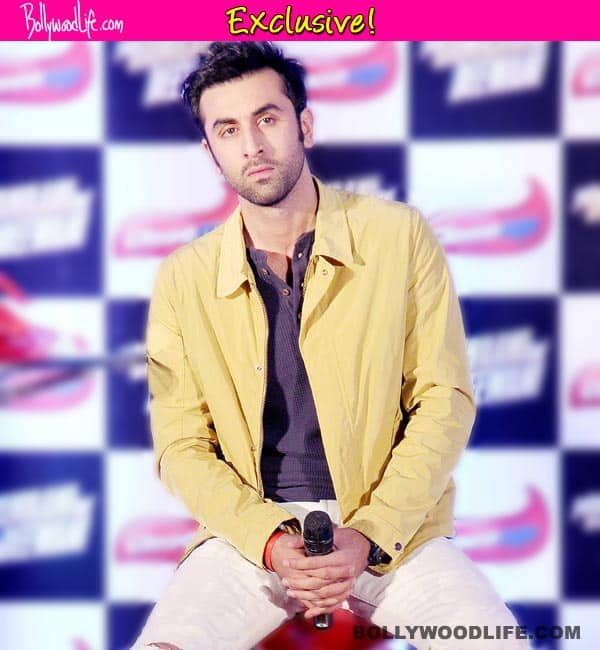 Sorry to disappoint you, but RK won't be recording a song in the near future
While Alia Bhatt, Priyanka Chopra and Sonakshi Sinha are taking to singing, Ranbir Kapoor is quite clear that he has no interest in entering a recording booth and singing for any of his songs. Even though there were reports that RK has expressed interest in singing, the actor recently cleared the air about it.
Ranbir said,'I tried my hand at singing in Barfi!. We recorded a song called Fatafati but it didn't work. So I won't be singing in any of my films for sure!."
There you go, RK sets the record straight. Maybe his singing and crooning is only restricted in private with his girlfriend Katrina?