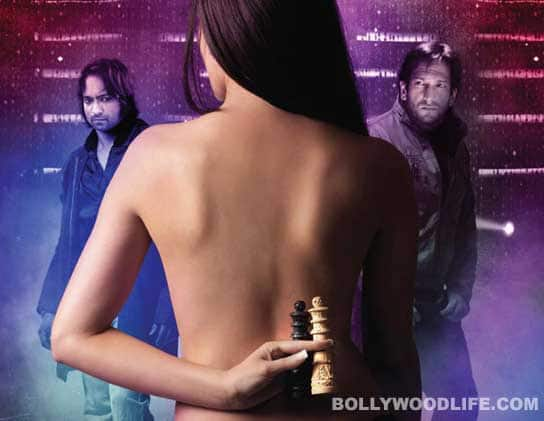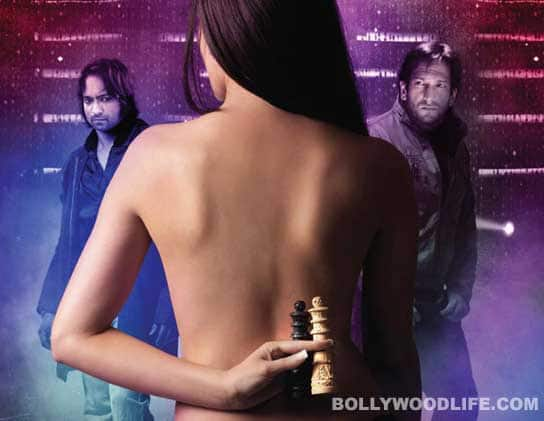 Ankush Bhatt makes an impressive debut with his gangster flick Bhindi Baazaar Inc. 
Every few years, there comes a film that tackles the subject of Mumbai's underworld. Ramgopal Varma's Satya is considered the benchmark. Bhatt's film on the same theme offers a fresh take and manages to keep you glued to your seat till the finale. Being 'A' certified, it is hardly weekend fare for the family, but if you liked Satya and Company, BBI is right up your alley. The way Mumbai's notorious Bhindi Baazaar has been captured is a delight in itself. That, added to credible performances, makes it a winner.
The casting of this film is awesome, except for that odd bimbette who only adds skin show and titillation. After Anurag Kashyap's Black Friday, Pawan Malhotra gets a meaty role and has given a powerhouse performance as Mamu, the Big Daddy of all the petty criminals in Bhindi Baazaar. This is the story of two youngsters who want to emulate their idol, Mamu. The boys grow up to be Tabrez (Gautam Sharma) and Fateh (Prashant Narayanan). Sounds like something you've seen before? The masterstroke is in the way the director narrates the story.
BBI will require any viewer to think – there is a lot going on, just like in Sudhir Mishra's Yeh Saali Zindagi. There are many characters that need to be remembered before you can enjoy the story itself. Like other successful movies of this kind, Mumbai is showcased the way it is – from Malabar Hill to Bhindi Bazaar, the fight for survival is the same for everyone, petty thief and politician alike. One notable scene has a pickpocket beaten up by a rival gang; the thief tells his fellow gangsters that a beating is the way of life for him, he gets it from cops, the public or rivals.
BBI starts as a story between Mamu and Pandey (brilliantly played by Piyush Mishra), but soon evolves into a Tabrez vs Fateh standoff. The problem I had with it was the love track between Tabrez and the character played by Shweta Verma; it made the film seem longer than it actually is. But in spite of that, the larger picture manages to hold your attention. It was good to see Shilpa Shukla back onscreen after too long; ditto Deepti Naval. The message the film packs is best expressed in the Guru Dutt song – Ye duniya agar mil bhi jaaye to kya hai.