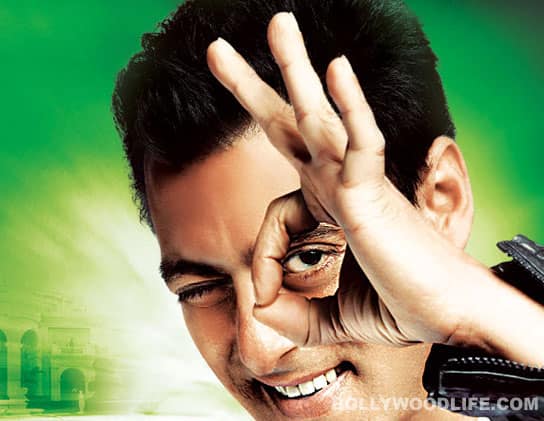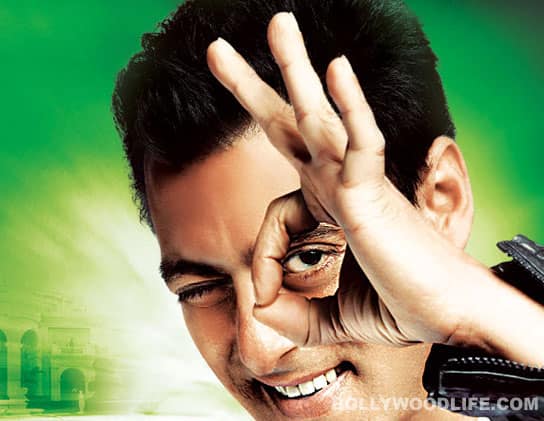 There is no way it can't win the National Award for wholesome entertainment in 2011
Filmmaker JP Dutta recently defended Dabangg winning the National Award for wholesome entertainment saying, "I think Dabangg is the perfect wholesome entertainer. It propagates family values. It shows the alcoholic father sacrificing his life when he feels he's coming in the way of his daughter's life. And it shows step-brothers uniting as one force to protect the family." Using these remarks as the yardstick, there is no way that Ready can't win the National Award for wholesome entertainment in 2011.
At the screening of Salman Khan's new film, it was post interval and I was beginning to worry. I had checked all the essentials of a 'wholesome entertainer' as 'present', but that mandatory joke on flatulence was missing. I had underestimated the auteur that Anees Bazmee is. Soon after, in one swift scene, there it was! A guy breaking wind, along with cute, butt-naked kids taking a leak on a bunch of bad guys, et al. 'Wholesome entertainment' had been elevated to a whole new standard of 'eww'!
Ready is a new benchmark that Bazmee has created, of course under the wise tutelage of Salman Khan (if you believe the buzz about his extra 'involvement' in the making of the film). He manages to master the forte of the Barjatyas, albeit in his typical 'style', laced with intended puns, swearwords and jokes about cheating husbands, oppressed women, etc. Finally the good guy – aka the hero – teaches all the erring 'peoples' life-changing lessons, after which they all live happily ever after.
The film is about two brothers ready to kill each other over some easy money they stand to make if either of their sons gets married to Asin. But Asin is a smart cookie, so she gets ready to elope and cons Salman and his family into believing that she is the perfect girl who will set everything in place for them. Salman's family gets ready to get the couple married, but Asin's uncles are not ready for this. So Salman pulls off a con game thanks to Paresh Rawal, who is ready to help him.
None of the above was a spoiler. But did any of it make any sense to you? No? Good. So you are ready for wholesome entertainment? Of course not!
BUT, if you are a fan of Sallu bhai, you will love Ready because (in no specific order):
· Sallu cracks double meaning jokes
· Sallu calls Asin 'kutiya' (read: bitch) that too in front of her mom
· Sallu bashes up bad guys (in new and interesting ways)
· Sallu goes shirtless (duh)
· Sallu does a hit and run (ouch)
· Sallu does two item numbers (one with Zarine Khan and another with Asin)
· Sallu teaches lessons on morality
· Sallu helps people get married
· Sallu brings families together
· Sallu has a cool family and a sexy monster bike
· Sallu takes a leak on a haystack to announce the interval
· Sallu terrifies and horrifies a kid to discipline him
· Sallu wears cool clothes and grins
· Sallu does push-ups
· Sallu hangs out with Asin without taking advantage of her
· Sallu sings romantic ditties in picturesque Phuket
· Sallu avoids marriage
· Sallu's name in the film is Prem (duh)
As a line in the film goes "Arre, koi to rok lo!" (read: Somebody STOP me!)