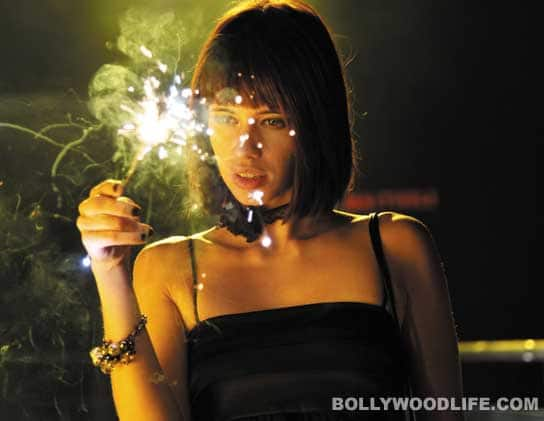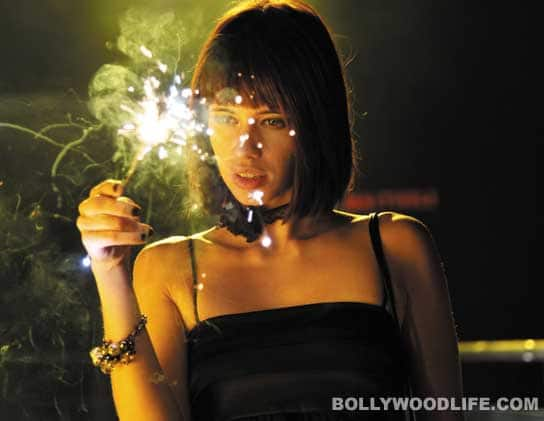 Bejoy Nambiar's directorial debut, at best, is just good-looking mediocrity
While the high priests of Bollywood united can't stop gushing about how great Bejoy Nambiar's debut film Shaitan is and how it will change the way Hindi movies are made, I have problems with praising it to the skies just because a certain Mr Kashyap has his name and his better half attached to it. Not that Shaitan is a bad film; in fact, this is a decent debut for the director and including a Hummer in the 'indie' budget is a mean feat in itself. To borrow a quote from Anurag Kashyap: "Mediocrity is good… Less mediocrity is great… Good looking mediocrity is celebrated… That's our cinema. That's our country."
That, for me, sums up Shaitan: good looking mediocrity. While I may be at risk of being lynched by the minions of independent intellectual cinema, I still wonder what exactly is so great about Shaitan? First things first. The story – five poor, mega rich, spoilt brats with their own 'issues' are shown having fun on the wild side. They are oh-so-cool, so they snort lines of coke, open 'joint accounts' and drive around in a Hummer, but because they are the 'indie' guys, they prefer bhujia-pav to candlelight gourmet dinners. Their parents don't understand them; I don't understand how their parents will ever understand them, because they have nothing serious planned (for life), nor do they have any serious problems (other than wondering what dress to wear for a cocktail party).
That's where the disconnect begins, just as the director sets the ball rolling. With every few scenes, you drift further away from the characters. Shaitan is not a whodunit or a how-done-it, or even what-will-happen-to-those-who-did-it. It is actually about 'you don't give a damn about anyone and all you want to do is walk out of the cinema and roll a joint', or some such. Fine, the characters chose to walk a path that is on the bad side, but for what and what did they want out of it?
Perhaps it is an unfair comparison, but Rakeysh Omprakash Mehra's Rang De Basanti started off on a similar note like Shaitan, but it ended with the troubled youth finally finding a larger meaning to life. Perhaps too many expectations weighed down the film, or maybe I am not used to facing the demon within, but for me it cut no ice. But there is some redemption in the music (fresh and groovy) and the cinematography (innovative and trippy). Other than that, Shaitan left me grossed out (thanks to the violence), bored (especially in the second half) and generally depressed.
SPOILER:
Everyone dies! Okay, not everyone – but you get the drift.
Rebels without a cause are a cliché – dead and gone. So what is the point being made here? Maybe the film would have made much more sense had the tough cop (played well by Rajeev Khandelwal) disciplined the brat-pack and put them back on course. While the characters played by Kalki Koechlin, Neil Bhoopalam, Shiv Pandit, Kirti Kulhari and Gulshan Devaiah are edgy and cool (thanks to the colloquial dialogues to a large extent) but somewhere they lost the plot to Satan or his cousin with geek glasses.