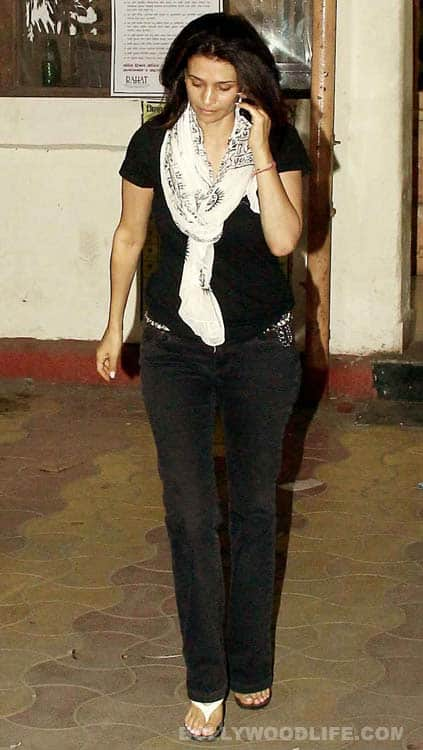 skip advertisement
Rhea, an Art of Living instructor and famously knows as actor Sanjay Dutt's ex wife is fighting a battle with Tennis star Leander Paes over the custody of their daughter Aiyana.
The estranged couple Leander Paes and Rhea Pillai's divorce case has taken a new turn as the Art of Living instructor has accused Padmashree sports star for cheating on her from day one of their relationship.
Rhea who has been accused by Leander for being wild and having a bohemian lifestyle told a local daily that Leander has no proof backing these allegations and is making such statements to gain publicity.
Both Leander and Rhea have filed for the custody of their child, and Rhea has made her stand very clear that she is not going to let Leander take their daughter's custody. She said in an interview to a newspaper, "He doesn't even know where she is at any point of the day. From her report cards you can see that she is doing well. I am involved in her academics while Leander is not in the country for more than six weeks a year."
Meanwhile Pillai has filed a complaint with the Bandra police station against Paes for barring her from entering their Mumbai apartment.
Leander's lawyer Zulfikar Memon has given a statement in his defense. He said, "This is Leander's home. Leander has instructed his staff to prepare the guest room where his parents normally stay for their arrival and Rhea had placed some of her artefacts there. This police complaint seems like a bid on Rhea's part to create controversy and gain sympathy and stop Leander's parents from staying. Please be clear, this is NOT the room that Rhea's been using as a bedroom."
There has been no update yet on the petition filed by the tennis star in the court seeking custody of their daughter Aiyana.