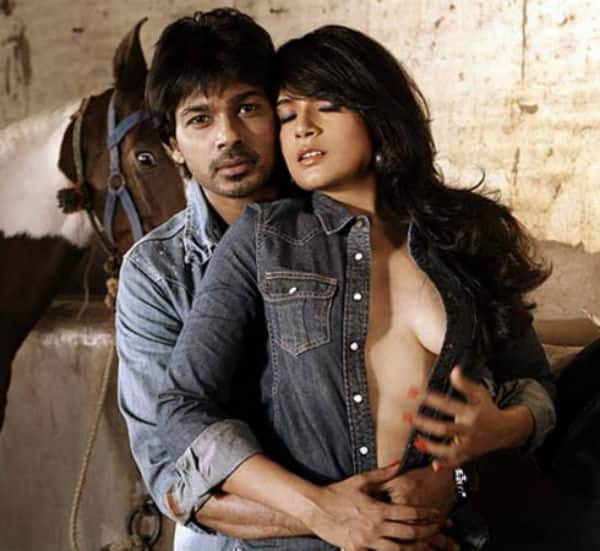 The desi love story created a lot of buzz with its unique storyline, but guess we won't be able to have a glance at the film anytime soon. Read on to find out why…
Richa Chadda and Nikhil Dwivedi were all set to come up with their latest desi love story Tamanchey on September 19. But not anymore. The makers have decided to push the release date to sometime later but there is no confirmation as of yet. If we recall there are six films that are scheduled to release on the very same day. Now that's a big number. Hai na?
Earlier Sonam Kapoor and Fawad Khan starrer Khoobsurat, Anurag Kashyap's Ugly, Roar and 3AM were going to release on September 19, but now even Yash Raj Films' Daawat-E-Ishq is going to be released on the same day. Thus, the competition has grown a lot. A leading tabloid quoted a source as saying, "The film was supposed to release on September 19, but the makers realised that it will face tough competition since six films are hitting the big screen on the same day. The makers don't want other films to eat into their share, so they now plan to push ahead their film's release."
The tabloid also quoted producer Suryaveer Singh as saying, "Yes, we are looking at September 26 or October 10. We are meeting our distributors now, so we will finalise things accordingly," he said. Richa plays a roguish character mouthing foul language in the film while Nikhil Dwivedi plays a small time thief. Richa was seen in a similar character named Bholi Punjaban in the film Fukrey as well, but she says the two characters are very different.
Now only time will tell as to when the movie will get released. If the makers are hoping for a clean single slot release, then the film might keep laying ducks in the shelve for a long time. Hai na peeps?