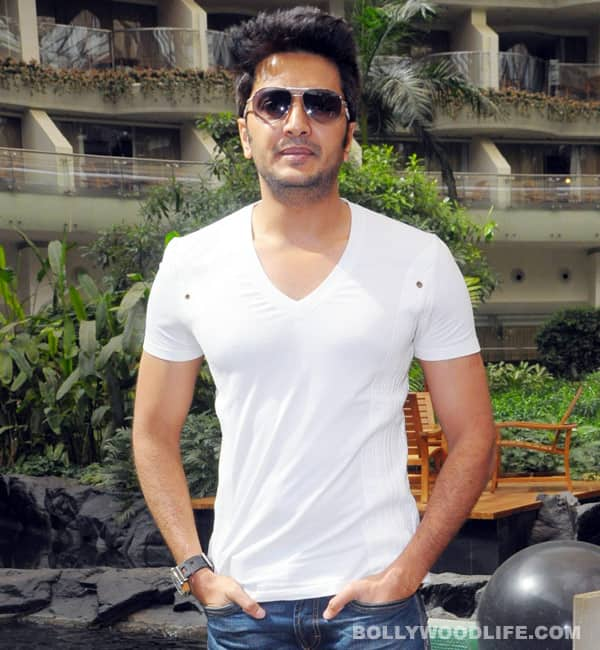 The Kyaa Super Kool Hain Hum actor turns 34
Born on December 17, 1978, Riteish Deshmukh has had an incredible innings in the nine years that he has been in the industry, Although Riteish has faced many ups and downs both in his personal life and in his career, he has remained resilient and faced it all.  However, the year 2012 has been the most challenging for the actor. He lost his father, the two-time Chief Minister of Maharashtra, Vilasrao Deshmukh, to liver cirrhosis. While it was a time of immense sadness for Riteish, he also got married this year to his co-star Genelia D'Souza, making 2012 a bitter-sweet year.
However, with 2013 promising two more profects,including Grand Masti and Filmy Picture, it looks like Riteish is set for another successful year in his career. We wish the actor loads of luck, and may he continue entertaining audiences like he has been doing. Carry on Riteish!