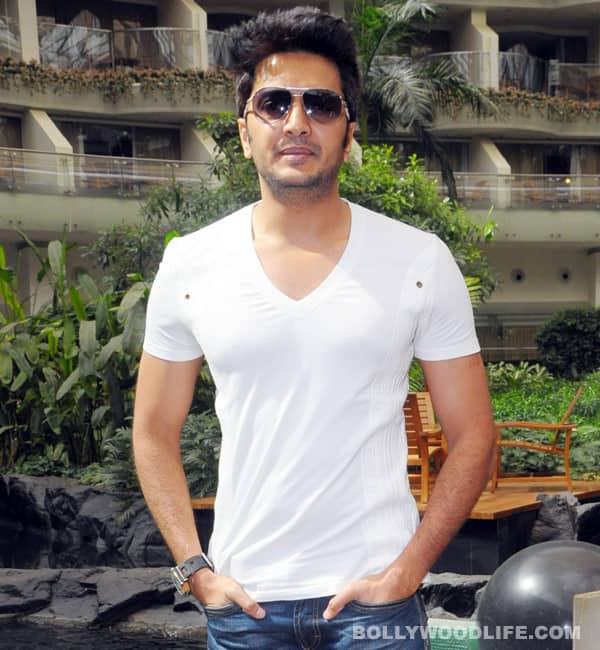 The Kya Super Kool Hain Hum actor recently bought a cricket team and named it 'Veer Marathi' (surprised?); it will take on teams owned by his actor friends Sunil Shetty, Sohail Khan, Mohanlal and others…
Looks like Riteish Deshmukh knows how to multitask. Besides running an architectural firm and film production house (set up few months ago), the actor now owns a cricket team. Considering the public passion for the game, as seen during the cricket season over the last three years, the board decided to add two new teams this year. 'Veer Marathi' has been bought by apna Marathi manoos Riteish and the other, called 'Bhojpuri Dabanggs', by Bhojpuri filmstar Manoj Tiwari.
Multi-tasking is a good thing, Riteish, as long as you don't get too busy with all this and lose the drive to do what you're basically known for: acting.