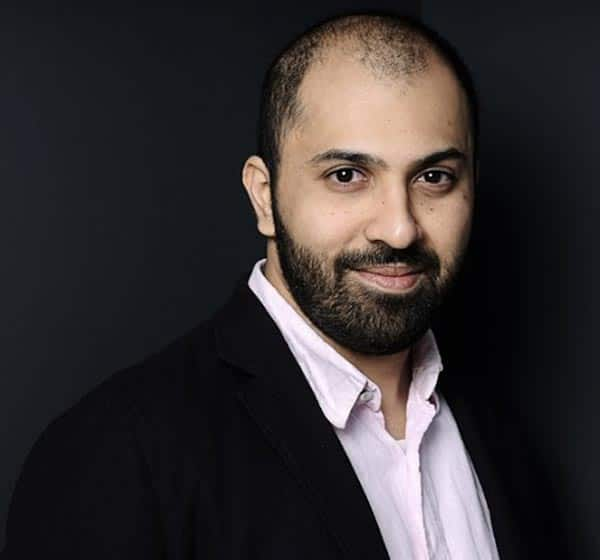 The Lunchbox has been grabbing headlines ever since it hit the theatres. But this isn't the director's only good film
Ritesh Batra's The Lunchbox has impressed the audiences as well as the critics. But, this isn't his only film that impressed us. Ritesh's short film Café Regular, Cairo is quite good.
Café Regular, Cairo is a short film set against the backdrop of a café in Cairo, Egypt. It revolves around an interesting and important conversation between a couple. They are talking about taking their relationship further. We get to view their different opinions on the topic.
Batra's Café Regular, Cairo is no regular short film. It has won several awards at numerous film festivals. Ritesh feels that sooner or later India will also develop a market for such short films. Well, after checking his short film, we really hope the same 'coz he's good and so is his short film!