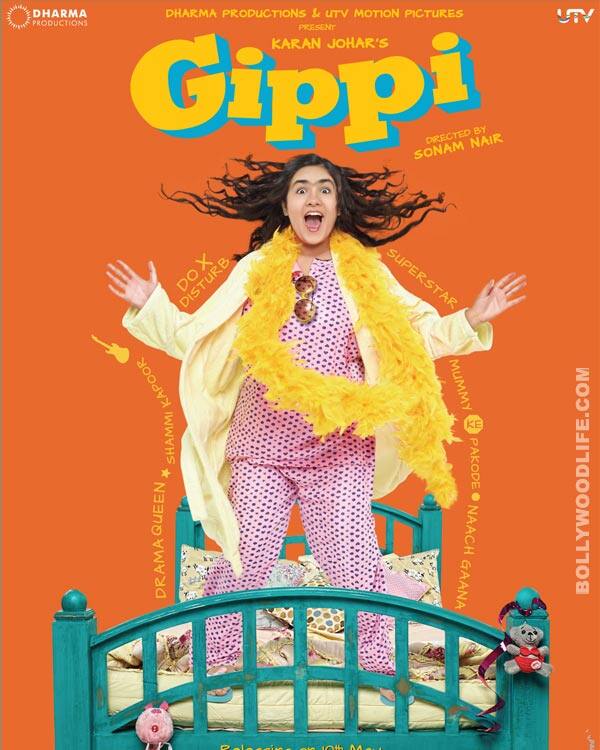 The cute main lead from Karan Johar's upcoming production confesses that just like any other kid even she dreamt of looking like a typical Bollywood heroine
Riya Vij confesses that she is not a hardcore Bollywood fan. But that didn't stop her from admiring the gorgeous babes of our film fraternity. So in a recent interview, the chubby bundle of joy from Gippi revealed that she neither had any fancy dreams of working in Bollywood nor did she harbour any kind of notions that she will be a top-notch heroine someday. In fact, all she wanted was to look like one of these hot B-town babes since she's slightly conscious of her weight.
"I never thought of being a part of a Karan Johar film before, but like every other child I always dreamt of being as pretty as Kareena Kapoor and as tall as Aishwarya Rai Bachchan," Riya disclosed while talking to us. Wethinks you are way more attractive and prettier than Bebo and Ash, Riya! Waiting to watch your fun, prank-filled, film!