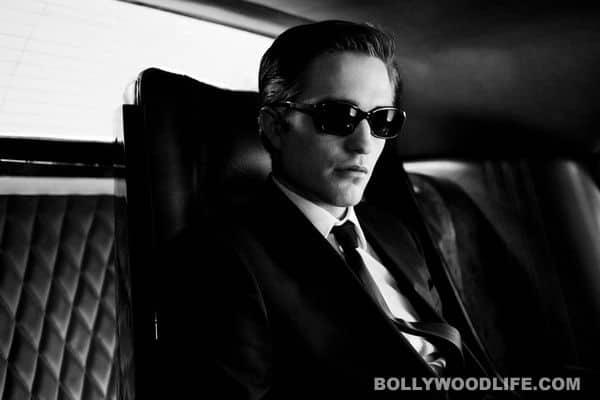 skip advertisement
Cosmopolis and On the Road, films of the on-off couple of the Twilight series, will be screened at the festival this year as part of the Italian and French focus
Twilight couple Robert Pattinson and Kristen Stewart, who are reportedly just back together after a brief breakup thanks to Kristen's alleged affair with her married director Rupert Sanders, will be in India soon. But only onscreen, as part of their respective films that will be screened at the upcoming 14th Mumbai Film Festival (MFF).
K-Stew stars in On the Road, directed by Walter Salles. The film is "the provocative story of Sal Paradise, a young writer whose life is shaken and ultimately redefined by the arrival of Dean Moriarty, a free-spirited, fearless, fast talking Westerner, and his girl, Marylou."
R-Patz, on the other hand, will be seen in director David Cronenberg's Cosmopolis – based on Don DeLillo's novel of the same name. Robert plays billionaire Eric Packer in the film. Cosmopolis opened to mixed reactions at the Cannes International Film Festival 2012. But it seems as if fans of Robert and Kristen would like to see them in a different avatar after all…just ahead of the last installment of the Twilight series – The Twilight Saga: Breaking Dawn – Part 2 – that releases on November 16!
Photo: HollywoodLife.com