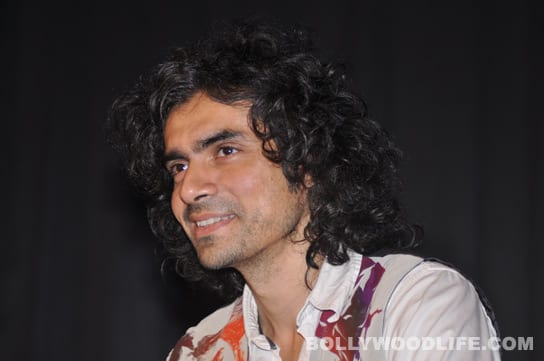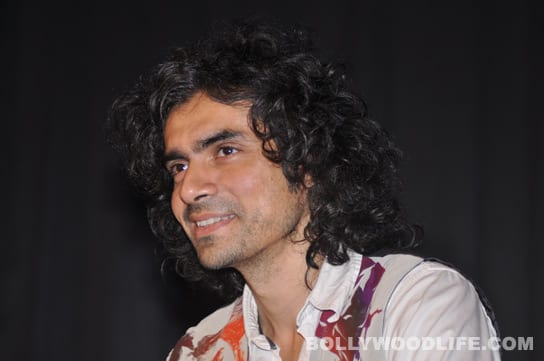 Cineswami takes a look at the happenings in Bollywood this week
Rockstar has just hit cinemas, but director Imtiaz Ali is not one to rest on his laurels. He's already into his next venture; a remake of 2009's Korean hit My Girlfriend Is An Agent, where Ali will don the hat of creative producer. And no, the film won't be a rip-off as Bollywood normally does. UTV Motion Pictures have officially acquired the remake rights and are on board as co-producers. This will be the first film for Ali's wife Preety's newly formed company PI Films. Choreographer Bosco, that is 50 percent of the Bosco-Caesar choreographer duo, will make his directorial debut. The film was a runaway hit in Korea and tells the story of two spies, once in love but now bitter rivals, on a mission to stop a Russian crime group from stealing an advanced chemical weapon. Wonder how that plotline will be transposed to an Indian context, but the talented Imtiaz is bound to find a way.
Siddharth Roy Kapur, CEO of UTV Motion Pictures, who's getting used to his new sobriquet of Mr Vidya Balan says, "It's great to be collaborating with Imtiaz, Preety and Bosco on this really exciting project. From the day our team at UTV saw MGIAA, we knew it was a film we just had to remake in Hindi. The characters of the two main leads are so endearing and the situations they find themselves in so hilarious, that it's the perfect recipe for an action rom-com! We showed the film to Imtiaz and he felt just the same. Getting Bosco on board to helm the project puts it in the perfect zone creatively and the whole team is now raring to go."
Imtiaz says, "It is very exciting. It seems like full on fun – both the film and the making. A crazy, high energy no holds barred roller coaster with this highly huggable hero and highly hyper heroine. Most exciting for me is that Bosco is directing it. I don't think many people know how to put fun on screen like Bosco. And I'm there to add to the chaos and trouble PI Films and UTV at every step of the making!"
Meanwhile, the Ontario government is in trouble because of the IIFAs. The Canadian media broke the story that the government shelled out $10.5 million (That's Rs 520 crore to you and me) to organisers Wizcraft for the privilege of hosting the annual jamboree in Toronto earlier this year. The money, as all good money does, came from the Canadian taxpayers' pockets, leading to a sense of outrage amongst the good Canadian folk. But lo, a justification was at hand. Mukunthan Paramalingham, a spokesperson for Minister of Tourism and Culture Michael Chan said that the IIFAs (International Indian Film Academy awards) drew some 40,000 visitors to Toronto during the awards weekend. "This was the first time this prestigious event was hosted in North America and it drew tens of thousands of visitors to Ontario," he said. "Our preliminary research shows that earned media coverage of the event reached hundreds of millions of people worldwide, helping to raise Ontario's profile as an international tourist destination. That was valuable exposure for our province."
As always, there's the lure of the lucre. "The stronger cultural connections resulting from this event will help us gain a greater share of India's $125 million overseas film production industry," hopes Paramalingham.
ALSO READ:
Imtiaz Ali turns producer for UTV for 'My Girlfriend is an Agent' remake
ROCKSTAR Movie Review: Ranbir Kapoor excels, Nargis Fakhri is promising