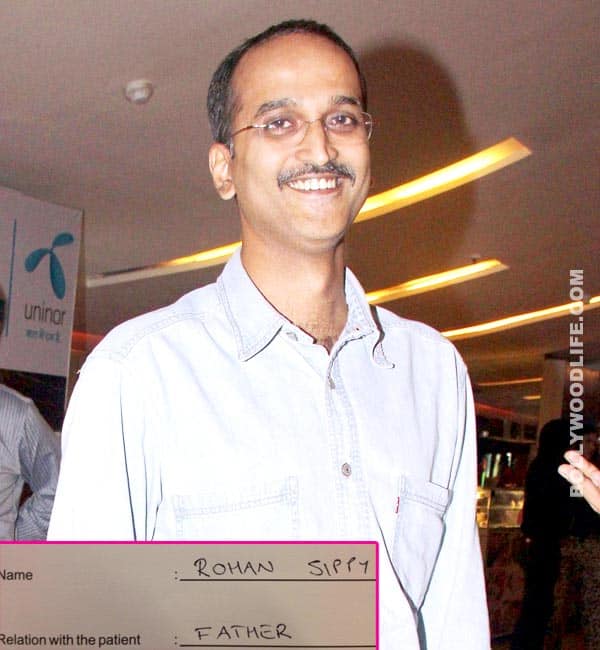 The filmmaker tweets the great news excitedly as wife Rupa delivers a baby girl
Rohan Sippy is beaming with joy as you read this bit of good news. The director became a proud father of a baby girl this morning, as wife Rupa gave birth to a healthy little kid. The parents have decided to call their little one Inaya, and both mother and her bundle of joy are doing fine.
The news was broken online by Rohan's bestfriend Abhishek Bachchan as he tweeted, "Well done chuckmasta @rohansippy here's welcoming the latest and most beautiful Sippy. Welcome to parenthood." Even buddy Priyanka Chopra congratulated Rohan and tweeted, "OMFG @rohansippy !!!! Congraaaaats!!! That I the best news!! Chuck master sippy is a baby daddy!!!"
Rohan also posted a pic of the birth certificate, as if to make the good news official to the world before he could post pictures of the tiny one. Here's wishing Rohan and his wife a loving and exciting time together!