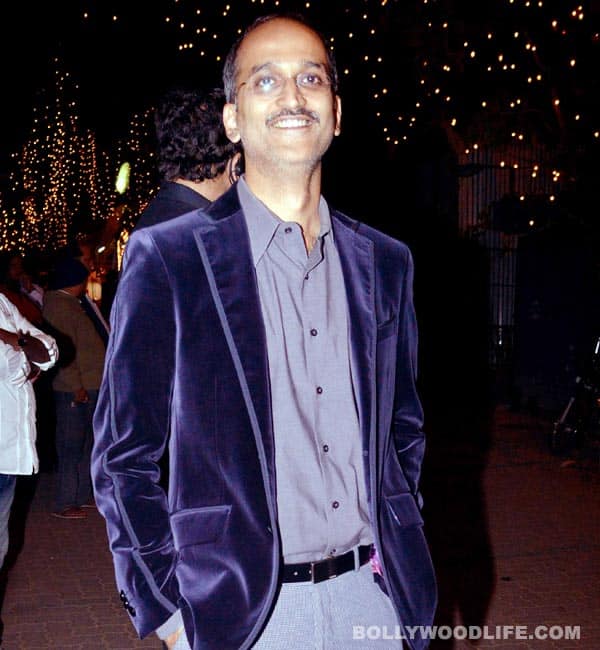 Spooky sells. And guess that's why famous filmmakers steer the eerie way as they set foot into the world of small screen…
Rohan Sippy is all set to step into the small screen with a 26-episode series on Star Plus that revolves around the supernatural. According to the buzz, each episode of this show will be shot at a different location in India, and perhaps that can work as the show's USP. The first episode has been shot in Kerala.
"This supernatural thriller is written by Sridhar Raghavan, who is also the creative head of the project," a feathered friend revealed. And Vaibhav Talwar, who was seen in Teen Patti, Love Breakups Zindagi and Mausam, has been roped in to play the lead role.
But the makers of the show are apprehensive about fitting the location-shoots within the budget of a television series.
While nothing more is known about this show that's being co-produced by Rohan Sippy's company Ramesh Sippy Entertainment and Harsh Dave's Firecracker, we can't help but speculate what might lie ahead. With one lead actor and so many locations, are we looking at a ghost-hunter kinda concept?
Think about it, peeps, and tell us what kind of thrills do you think awaits us now. Ciao!