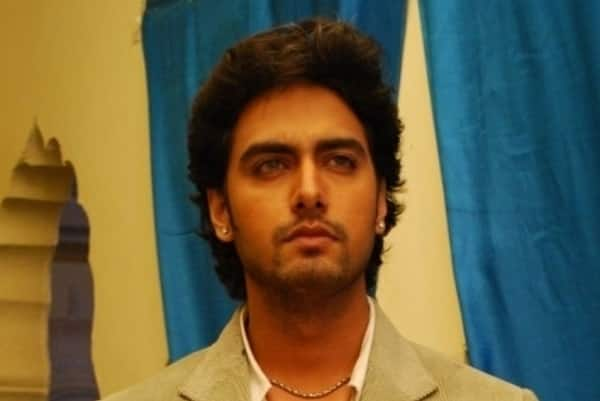 Will this show be a take on the Hema Malini starrer film of the same name? Read on to find out…
Rohit Purohit has been finalised to play the role of Razia Sultan's husband Altunia for an upcoming TV show based on the legendary lady. If we recall Razia Sultan was the only woman ruler of the Delhi Sultanate and the TV show will showcase her prowess and reign. Rohit Purohit was last seen on the TV show Sanskaar Laxmi.
Grapevine has it that the heroine who would be playing the lead role has not yet been finalised as the makers are still scouting for someone new who could fit perfectly into the shoes of the character. Speaking to a leading daily a source informed, "Rohit will play Altunia, Razia's husband. The show will go on floors in October and the production house may shoot some portions in Kashmir and Istanbul." Produced by Siddharth Kumar Tewary, the show will be launched on an upcoming channel.
Time alone will tell us whether this show will be a take on the Hema Malini film of the same name or will the story be more indepth and intricate. Keep reading this space for more information about the show.