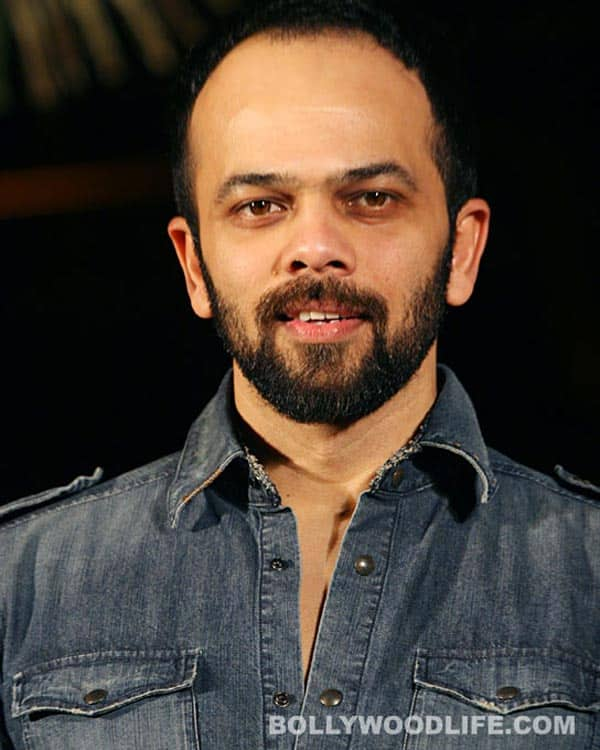 The successful director who celebrates his 39th birthday today has neither been embroiled in any controversy nor has he ever had heated arguments with the stars he has worked with so far. So, we wonder who the birthday boy is hinting at!
"I don't say things to people because I don't want to hurt people so in the bargain I end up hurting myself. In retrospect I feel I should have been more outspoken myself from getting hurt so much."
– Rohit Shetty
Also read: Rohit Shetty, happy birthday!