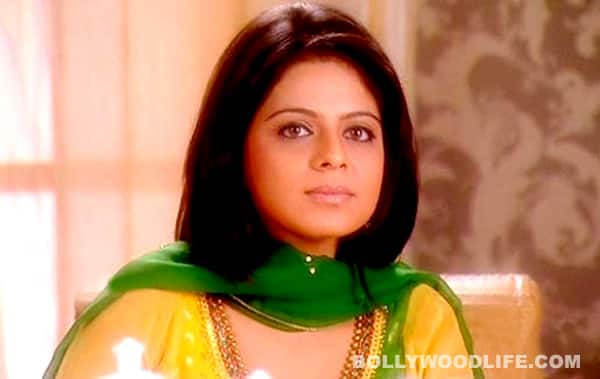 The Rang Badalti Odhani actor alleged she suffered physical and verbal abuse
Rucha Gujarati has had enough. The actor, who wed in 2010, is fed up of alleged mistreatment at the hands of her husband and in-laws. Rucha has filed a non-cognisable complaint against them alleging mental and physical torture. She stated to a television news channel that in the early days of her marriage, her in-laws denied her food and water. She alleged that they even threw her out of her house and left her to fend for herself. She claimed that even her husband Mitul did not let her enter the house. If she is able to prove the charges she has levelled against her husband and in-laws, it could mean serious punishment for the accused, say cops.
Rucha gave up her flourishing career when she got married and it is only in the past few months that she has returned to the small screen with guest appearances. We can only hope that things work out for her in the best possible way.