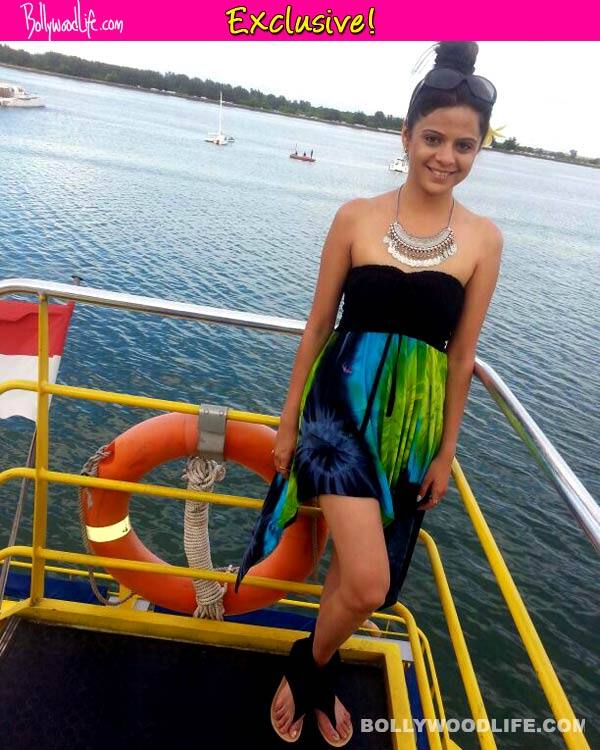 skip advertisement
The actor, who was last seen in Do Dil Bandhe Ek Dori Se took off for a mini vacation after she quit the show
Rucha Gujrathi says that she needed to let her hair down after working continuously without any break.
"After working non-stop for eight months in Do Dil Bandhe Ek Dori Se (Zee TV) I needed a break to de-stress and unwind. It was a perfect getaway as this Indonesian province is full of beaches and I love the seaside. I tried out various water sports such snorkeling, scuba diving and surfboarding. I also explored the local culture in Bali," said Rucha.
The actor, who is single and not ready to mingle apparently did not even get the time to check out the hot guys on the beach. "I had gone with friends so was busy with them. Anyways right now I just want to concentrate only on work, so I am happy being single."
Now that the actor is back in the city, she is geared up to get back to the grind and is  looking out for some interesting roles to do. Well good luck with that Rucha!