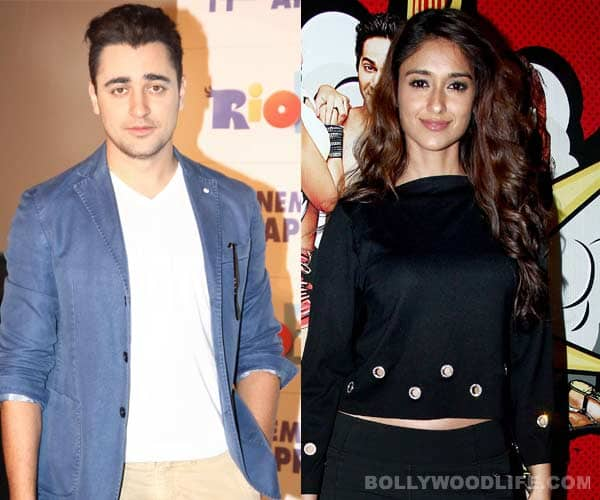 Now we have our legitimate doubts if this title with the liberal usage of expletives will ever be accepted by the Censor Board. Tell us what do you think BL enthusiasts?
While we have had controversially colourful and really objectionable lyrics in our filmi numbers such as Teri keh ke loonga and DK Bose, but here's a film the title of which itself will surely surprise, if not disgust, you. We hear Imran Khan and Ileana D'Cruz starrer project is titled Saali Kuttiya.
While the word saala is used liberally in our day to day conversation, despite it is considered to be a bad word, the term Kuttiya is an obvious reference to a bitch, a female dog that is, technically speaking.
Imran who is on a paternity leave will start filming this project in July. We also gather that the 31-year-old took a long time to sign on the dotted line for this one. Just like Imran we guess even the Censor folks will take a little while before they approve the innocuous looking ( pun definitely intended) title of this one, right?