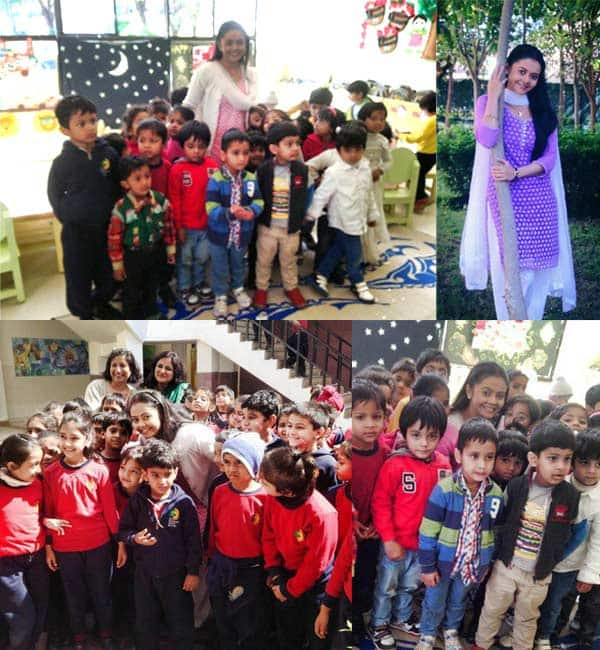 Radha finally managed to kill Meera, but will the family realise this in time? We doubt!
Umang's wife and Gopi's sister, Radha (Bhavini Purohit) is out to avenge the death of her husband. She wants to kill Meera, Gopi (Devoleena Bhattacharjee) and Ahem's (Mohammad Nazim) daughter. After several tries she gets her golden opportunity at the family picnic.
Radha leads Meera to a cliff drop in the pretext of playing hide and seek. Luckily, Gopi comes in time to save her daughter. Frustrated that Meera is saved once again, Radha tries to trip Gopi over. The poor woman trips, loses balance and accidentally drops Meera.
The little girl falls over the edge of the cliff and into the flowing river. Everyone tries to search for her, but all in vain. The family blames Gopi for her carelessness and banishes her from the house. Gopi will leave the house and start a new life afar. No one knew she was pregnant when she left; away from the family Gopi delivers a baby girl.
The makers will then take a six year leap, post which Gopi will be seen in a new avatar. She will raise her daughter all alone without any support from anyone. She will take up a job as a teacher at the Sankaar Valley School.
All this while, the Modis have no clue that Gopi delivered another child, not even her husband Ahem. Wethinks, once the family comes to know about this, they will demand the custody of the child. This will give Gopi a reason to enter the Modi house again.
However, whether Radha will still be around to see Gopi return, remains to be seen. Keep watching this space to know more.