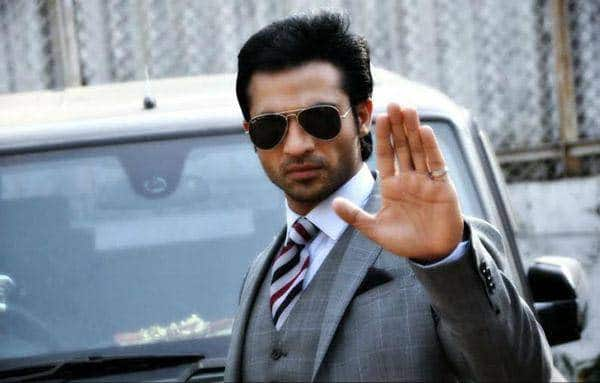 Gopi and Ahem have been separated for six years, but they still think of each other
Saath Nibhana Saathiya's Ahem (Mohammad Nazim) has receded into a cocoon and kept himself busy with work. He shows no feeling or affection towards anyone. He is often seen crying when alone in his office cabin recollecting the time he spent with Gopi (Devoleena Bhattacharjee) and daughter Meera.
Six years back the couple had split ways when Gopi accidentally dropped Meera from a cliff. Gopi's in-laws threw her out of the house without realising that she was pregnant again. Modi bahu walked away with the guilt of killing her own child, but vowed to take care of her new baby with utmost care.
In these six years, a lot has changed in the Modi Bhavan – Rashi (Rucha Hasabnis) has taken charge, her kids Tolu-Molu are unmanageable and naughty as hell, Kokilaben (Rupal Patel) has lost herself and become silent. Ahem has become a workaholic. So much so that now he doesn't blink an eyelid before being mean or rude to anyone. Ahem and Gopi almost see and feel each other's presence. But fate does not let them come face to face just yet.
In the recent episode, the Modi family wants Ahem to get remarried. Will Ahem agree? We doubt it. We are eagerly waiting to see the once happy couple back together handling the reins of the Modi household and business. It's not going to be easy, but Gopi is the only one who can stop Ahem from marrying again, no? While Ahem may not want to get married, once coerced into it, he will silently still agree to the wrong decision and we don't want that yet.
We just hope that their meeting happens sooner than later 'coz seeing anyone else in Gopi's place is not only going to be difficult for Ahem but also for us.