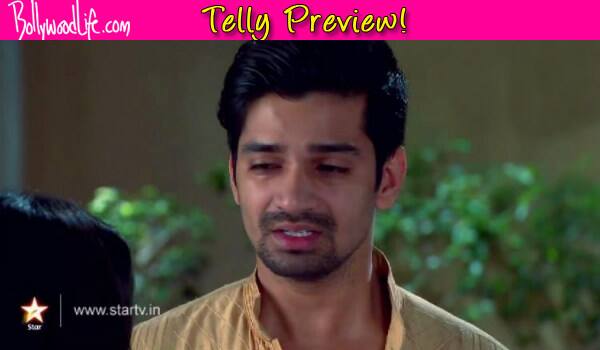 Rashi's sudden death has shattered everyone – but no matter how hard he tries, Jigar Modi just can't seem to get out of it
The last episode of Saath Nibhana Saathiya showcases Jigar (Vishal Singh) mourning for Rashi's (Rucha Hasabnis) loss. He is unable to fathom his life without his wife. The entire Modi family is sympathetic to him, but in spite of trying so hard, they can't seem to explain to him that his children need him more. Jigar insists that he wants to leave the country, go to US and be away from everyone – but his family opposes his decision.
In between all this emotional outbursts, Paridhi (Lovey Sasan) is saddened seeing Jigar's state of affairs. Seeing his love for his wife, Paridhi starts developing feelings for him. She claims in front of the whole family that she is in love with Jigar. Kokila (Rupal Patel) shocked by the announcement, decides to throw Paridhi out of the house but Rashi's cousin doesn't budge. Paridhi refuses to leave and swears to make Jigar understand her feelings for him.
In the upcoming episode, Paridhi will trick Jigar and take him to the temple. There she will ask the pundit to click pictures of Jigar with her. She will make him sign legal papers, which claim that they are married. Paridhi will plan the entire con, without anyone realising what she's up to. At times Kokila will have a doubt, but will not be able to catch her red handed.
Will Jigar really get married to Paridhi or will he throw her out of his house and life after seeing her deceit? Will Jigar ever come out of his depression? To find the answers, stay tuned to this space.