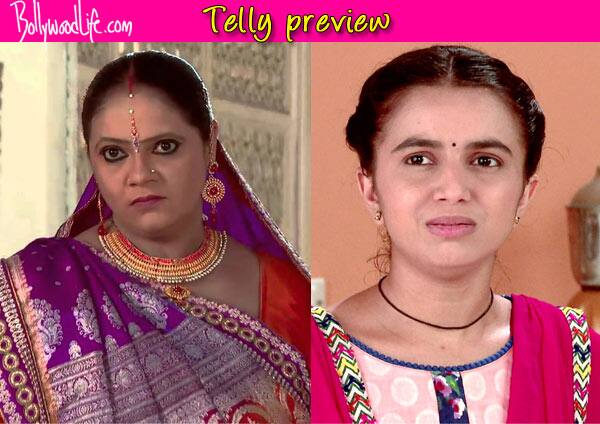 The entire Modi family is in a dilemma over Kokila's slipping mental condition
Radha (Bhavini Purohit) – Gopi's (Devoleena Bhattacharjee) sister tried to kill Kokila (Rupal Patel) in an accident when the latter found out that Radha tried to kill her own niece. After the accident, Kokila was diagnosed with partial amnesia. She couldn't recognise her family anymore. Radha took advantage of the situation and fed Kokila wrong medicines to worsen her condition. When Gopi and Rashi (Rucha Hasabnis) found out that Kokila's memory was deteriorating due to wrong medicines, they started slipping tablets in her food, in order to make sure that she eats them. Radha however, twisted the entire scene and made it look like Rashi and Gopi were conspiring to kill Kokila by slipping poison in her food.
In the upcoming episodes, Ahem (Mohammad Nazim) – Kokila's son will request his mother to meet him at the temple. He tries to share some quality time with her and relive some of their memories. When Kokila reaches the temple, she sees flashes of the past where she overhears Radha bragging about killing Meera – Gopi's first daughter. She slowly starts regaining her memory. Guess some divine power was at work, no?
Anyway, once back at the Modi Bhawan, Kokila spills the beans on Radha and her sinister plans. Will the family forgive Radha? Or will they hand her over to the cops? Guess we'll find out soon. Keep watching this space for more updates on Saathiya Saath Nibhana.