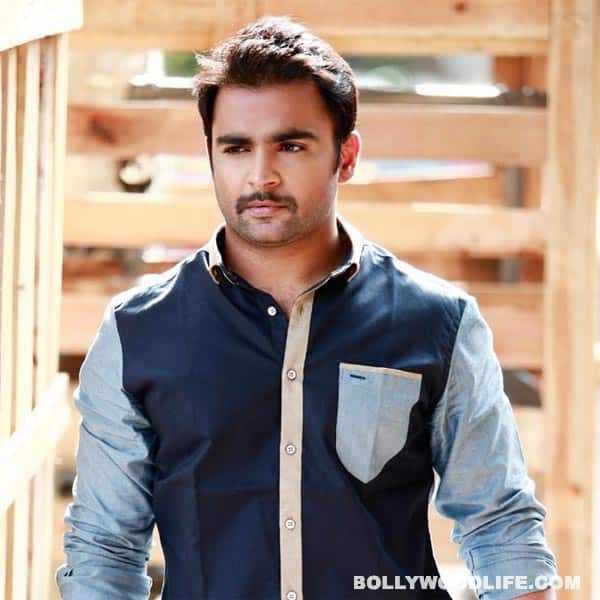 The Aazaan actor is excited about his next project in which he plays a tough cop
Sachiin Joshi made his Bollywood debut with a big budget espionage thriller called Aazaan. It wasn't a huge hit, but that didn't stop him from trying his hand at acting again. Sachiin is primarily a businessman, and spoke to us about his passion for cinema before Aazaan released. We weren't surprised then when we heard that he has already completed shooting a major portion of his second film, Mumbai Mirror. He is also producing this gritty movie being directed by the director of Bhindi Bazaar Inc., Ankush Bhatt.
In Sachiin's own words, "Mumbai Mirror goes into an action space completely different from the stylised action that I did in Aazaan. It's like Ram Gopal Varma's Satya meets Anees Bazmi's Ready. And I knew Ankush was right to direct it." Satya and Ready – now these films are at two ends of a spectrum and we wonder how the makers will manage to pull it off. News is that presently they are shooting a dahi handi song, for which Sachiin is going that extra mile. We heard that he bruised his forehead while attempting to break the earthen pot. We guess filmmaking is all about sweat and blood, but never thought it would be such a literal interpretation.
ALSO READ: Mallika Sherawat runs away with Sachin Joshi's money!