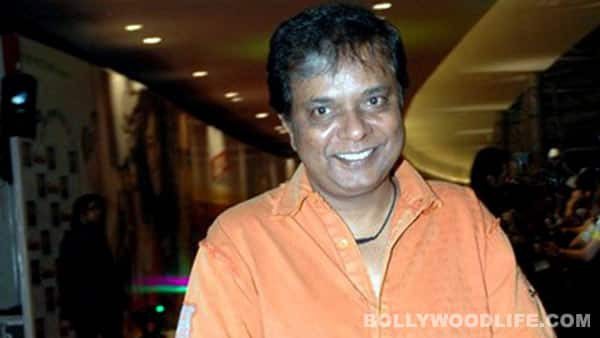 The veteran actor was allegedly hit by a group of drunken men for protesting a rain dance in his building on Holi
Sadashiv Amrapurkar may never have had a more horrifying Holi experience than what he faced yesterday, as a group of drunken men from his society allegedly assaulted him after he objected to them hosting a rain dance in the building.
The actor had originally objected to the building members wasting water by hosting a rain dance in the society premises, considering the fact that Maharashtra is going through one of the worst droughts in recent history. When the building members paid no heed to him, the actor called a TV channel and had its crew film the dance which irked the residents who ganged up against the senior actor and assaulted him. "When I stopped them, they told me this is our private property and we can do whatever we like. Who are you to stop us? Five to six men came and surrounded me. They were drunk. I tried to scream but I could not do anything. No one from my society came out to help," said the actor, who has lodged a complaint at the Versova police station.
Bollywood personalities, angered by the incident, came out and supported Sadashiv. Ranveer Singh, Manoj Bajpayee, Anupam Kher and Varun Dhawan tweeted that they were shocked and saddened at this behaviour.