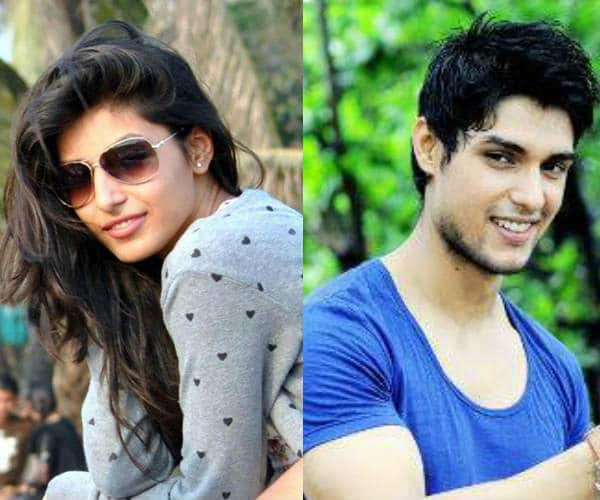 The meddlesome girl loves poking her nose in other people's business whether they like it or not and her latest agenda is to introduce love in Parth's life
Sadda Haq's Parth Kashyap (Ankit Gupta) has seen some terrible times since his childhood. Hobnobbing with petty criminals and getting in and out of judicial care, life turns around when he meets the love of his life, Arpita. But fate plays a cruel game by taking her away from him.
Arpita is dead, or so Parth believes and since then, the dishy dude has been playing his guitar in her memory. He is distracted and behaves like the world is crushing him with its weight. When his classmate Sanyukta Agarwal (Harshita Gaur) notices this, she decides to help him out. And what best way than to reintroduce love in to his life.
While we would like to see Parth and Sanyukta together, the makers have chalked out a very different plan. According to reports, Arpita will re-enter his life. Initially, Parth will feel that he is hallucinating, but the truth of the matter is that Arpita will be right in front of him. The makers have roped in newcomer Varnica Singh to play Arpita in the daily soap. Looks like, the plot is finally getting interesting.
Watch this space for more updates on Sadda Haq on Channel V.