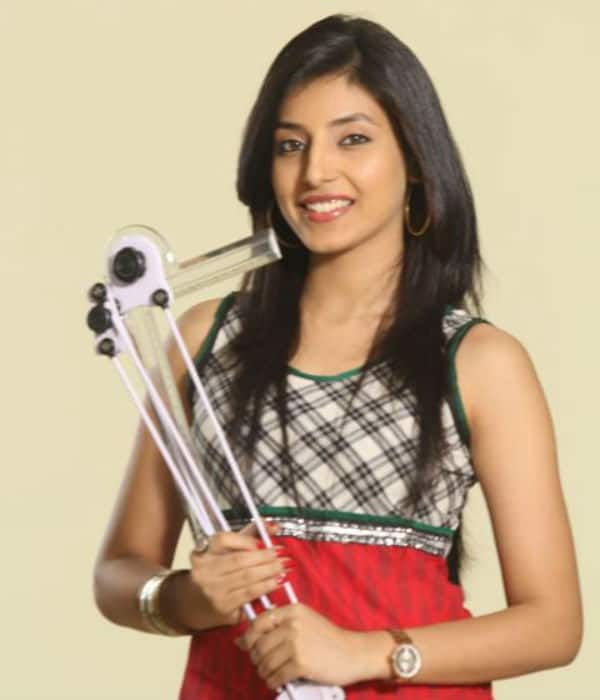 In a task given to her by Vardhan (Krip Suri), Sanyukta (Harshita Gaur) will find herself stuck in a sticky situation. Read on to find out…
In the upcoming episode of Channel V's Sadda Haqq- My Life My Rules, Sanyukta will be asked by Vardhan to measure the tank circumference. In order to be accurate, Sanyukta will get into the tank to carry out the assignment, but in turn she will be stuck in the tank.
The episode can be expected to be a heart-wrenching one as Sanyukta will be seen crying out for help. A source even suggests that the episode is a tragic one as Sanyukta runs the danger of getting electrocuted in the tank!
Will Sanyukta die a painful death in the tank? Will Vardhan be held responsible for Sanyukta's perilous fate? Will anyone come to Sanyukta's rescue at the last minute? We hope that Parth (Ankit Gupta) somehow finds Sanyukta in time and save her life. For more updates on Channel V's Sadda Haq, keep watching this space.