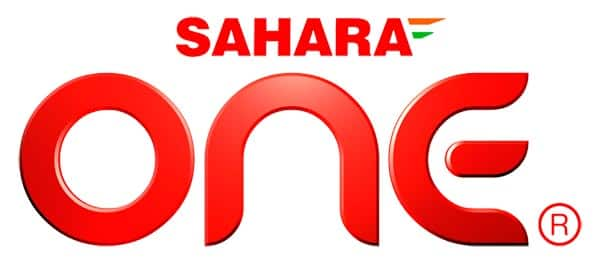 It's the race for TRPs that prods a channel to keep reinventing itself time and again. So what's in store for the viewers now?
Sahara One hasn't been making much news lately. So what? It's not too late to get a makeover, right? So that's exactly what this channel is going to do. Another channel which treaded this route recently was Star One, which went on to don the avatar of Life OK.
What will Sahara One look like after the revamp? While not much has been confirmed on that front, buzz is that the channel will fork into a fiction and a news channel. Also, Boney Kapoor, who has been in the board of directors, will give way to a senior head of Sahara One this March, when his contract with the channel ends.
And a tiny hint towards these big changes is the new leaps and leads you must've noticed in shows like Niyati and Piya Ka Ghar. Also, a new show – Ghar Aja Pardesi – will be introduced soon.
So for all of you who breezed past Sahara One while on a surfing spree, watch out, the channel might get you hooked post this hyped makeover. Or will it?