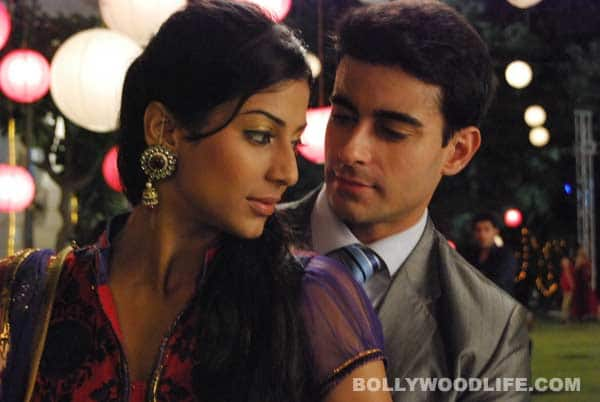 skip advertisement
Well that's what the rumour was until we heard the real story. It seems TV producer Rajan Shahi was shooting for a wedding sequence there, which made the locals around the palace think that the Nawab is finally tying the knot
As Rajan Shahi's new tele-series Teri Meri Love Stories airs on Star Plus on August 11, the show is already surrounded by interesting stories. It seems that Shahi had got the palatial Nawabi bungalow, which has now turned into a hotel, decorated in a very extravagant way. Now that made people around feel that the royal wedding is finally seeing the light of the day. And their excitement turned into disappointment when they discovered that it's nothing but a shoot for a TV show.
We hear that Shahi zeroed in on this haweli after a lot of scouting around. And since the bungalow is now a hotel, the producer made sure that he made the booking when the place didn't have many customers.
Now the one good thing that has been achieved out of all this brouhaha is that the show has got it's much needed publicity. And even though Saifeena's wedding dates are still tentative, we think that at least one thing is confirmed – the show is sure to get decent opening TRPs.