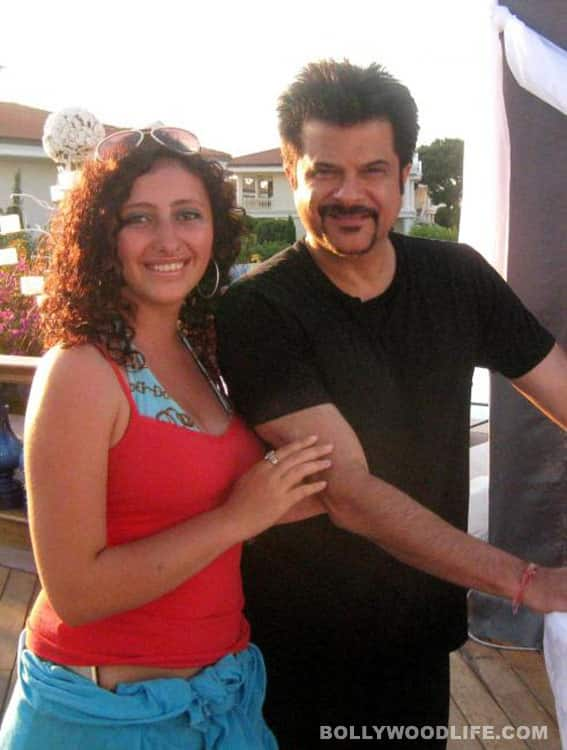 skip advertisement
anil-Kapoor-on-the-sets081112
Check out the photographs where stars of Abbas-Mustan's next are seen letting their hair down
Making a film can be a very tedious process, and director duo Abbas-Mustan's shoots are known to be especially draining. Shooting crime thrillers at foreign locations is a logistical nightmare but the two seem to have perfected that over the last few years. Though a box office disaster, Abbas-Mustan's previous film, Players was shot at numerous exotic locations. Race 2, the Saif Ali Khan-Deepika Padukone-John Abraham-Jacqueline Fernandez starrer, has been shot at Istanbul.
We heard that Race 2 involves many death defying stunts for which Saif had to go through back breaking training. It was the same for the other stars of the film. But when they weren't shooting the entire star cast had a whale of a time bonding with each other. Check out the photographs we stumbled upon, where the Race 2 actors are having a meal. In another cute photo you'll see Kareena Kapoor drop in to catch up with her 'nawab'. It seems that they all had a blast while shooting the film and we can't wait to watch the roller coaster of an action thriller when it releases, but only if it promises to be nowhere close to Abbas-Mustan's last offering.
ALSO READ: Race 2 poster unveiled: Deepika Padukone looks supremely sexy!