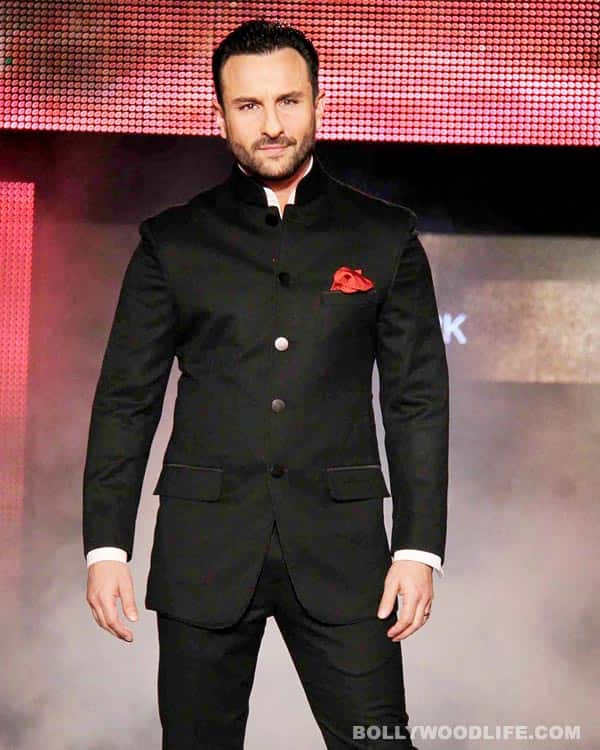 Saif Ali Khan is all set to be a part of the third installment of Race. Although nothing much has been revealed yet, we hear that the writer of the film has already started working on the story
We have heard myriad stories about the amazing rapport Saif Ali Khan shares with the Tauranis, and now that Khan has agreed to do the third part of the Race franchise, it has become pretty much clear that Saifu simply enjoys this association. So the wheels of Race 3 have already been set in motion, and writer Shiraz Ahmed has started galvanising his grey cells into action to make this thriller flick much spicier than before.
There has been no official announcement yet, but the strong buzz hovering around is that Saifu wanted Race 2 to cross Rs 140 crore. Though that hasn't happened, he is glad that the film has at least entered the Rs 100 crore club. No wonder it didn't take much time for the Nawab to make a decision. Call it business acumen or plain intelligence, Khan is doing what it takes to sustain himself in the hardcore commercial Bollywood world.
Who will be the sizzling babe in this installment? Well, we will have to wait and watch!