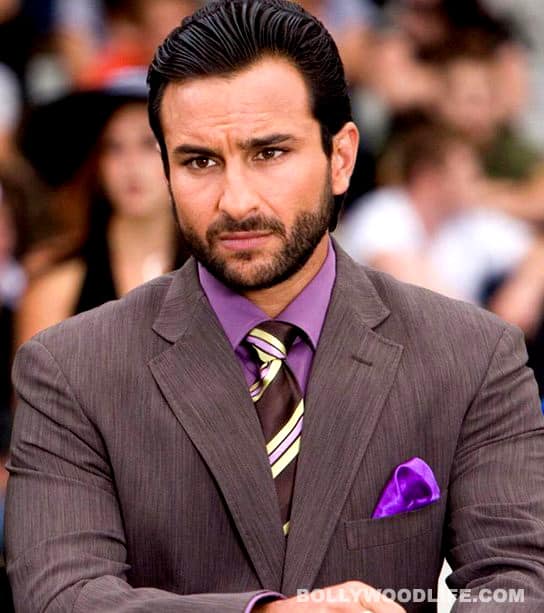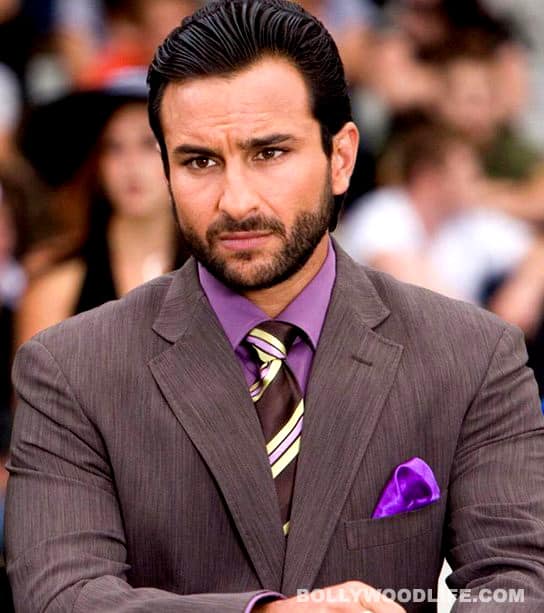 The Agent Vinod actor who recently bought a house in Bandra, said that he had been turned down several times by builders
Saif Ali Khan is not one of those actors who speak about religion very easily. So it was surprising that he brought up the issue, however inadvertently, in an interview to a TV news channel. In an exclusive chat Saif was speaking about his slapping episode and how he wouldn't change his reaction if it happened again. He went on to talk about being crowned the Nawab of Pataudi and how he is trying to match up to the high standards set by his late father, legendary cricketer Mansoor Ali Khan Pataudi. The conversation veered towards Saif's religion and how it affected his daily life. The actor's father was a Muslim and his mother, actor Sharmila Tagore is a Hindu who converted to Islam post marriage and changed her name to Begum Ayesha Sultana. Saif was raised as a Muslim and for him, Islam is all about the wonderful poetry and the rich culture, he revealed. He obviously is not comfortable with people's general perception about the faith thanks to a few misguided extremists. While trying his best not to get emotional, Saif told the interviewer how difficult it was for him to buy a house in Mumbai.
Speaking about the Bollywood heartland of Bandra, he said that several times he had been turned down, presumably by builders or building societies, when he had zeroed in on a house. The reason given was that he was a Muslim and so non-vegetarian food would be cooked at his home, and a 'different' lifestyle would be led. Not sounding like he was complaining, Saif said that everybody knew this and that it happened to others in his community too. The host was rather surprised that Saif had to face this, in spite of being a top-billed Bollywood star. But the actor said that he had made peace with it. Both Hindus and Muslims have learned to co-exist with all these issues and more, he said. We do hope you're right, Saif!