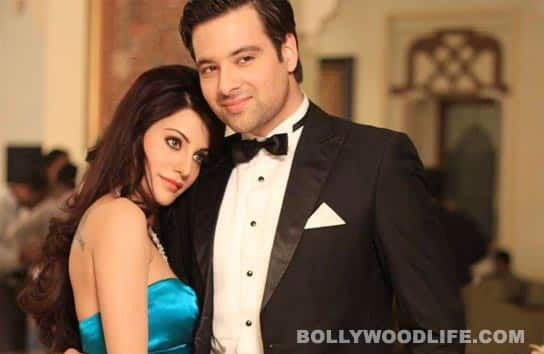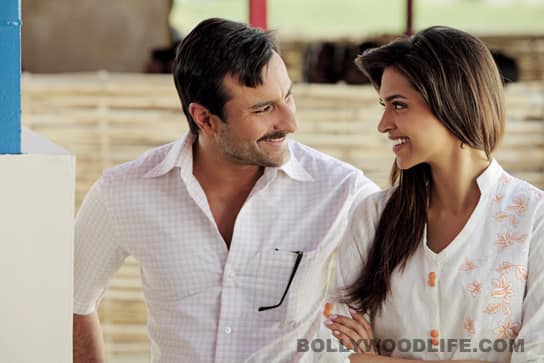 Who is Aron Govil? No, Cineswami is not talking about the actor Arun Govil who brought India to a standstill playing Lord Rama in Ramanand Sagar's television series Ramayan. We are referring to Aron 'with an o' Govil, a man of many talents who has cropped up in the Indian film industry
The question is, who in the name of Lord Rama is this new Govil. Cineswami decided to run a check (so that you don't have to, gentle and sophisticated reader) and track the elusive Govil mark 2 down. Govil's name first crops up as executive producer and producer on the late lamented Jag Mundhra's 2007 London terrorism thriller Shoot On Sight, starring Naseeruddin Shah. The trail goes cold for two years and pops up again with the same credits in 2009's Care of Footpath, notable for being directed by and starring nine-year-old Bangalore child Master Kishan. It is with U R My Jaan, released at the end of September this year that Mr Govil comes into his own. Have you heard of the film? No? Can't blame you, neither has Cineswami. That being neither here nor there, U R My Jaan saw the redoubtable Govil write, direct, produce and even design costumes for the film. He also acted in the film, essaying the role of a Mr Ambani. Truly a renaissance man, this.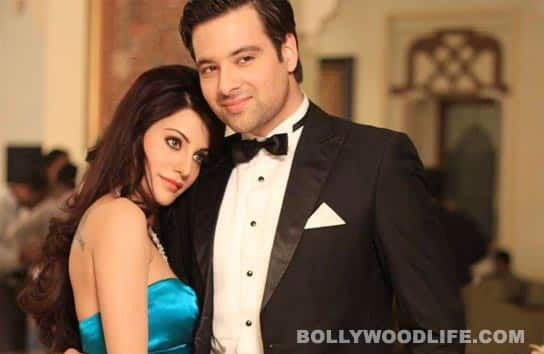 Let me jog your memory. U R My Jaan had its grand release on September 23, 2011. It introduced the new pair of Mikaal and Preeti. Who? Exactly. By all accounts, the film sailed far below the radar and died a quiet death somewhere. But no, according to some figures, the film was made for Rs 15 crore and made Rs 2.5 crore. Now, Govil is back with his next film Kabhi Dil Se, Kabhi Jaan Se, described as a 'romantic action thriller' to be shot in New York and other parts of the US.
As to who is in it, Govil describes it best: "I am extremely happy with the success of my film U R My Jaan and am keen to start my next film project. Kabhi Dil Se, Kabhi Jaan Se will be a very big production, a multi-starrer, with a budget of over Rs 70 crore. I want to make this film in such a manner, so that it can be released as a mainstream film in USA as well and not just cater to the Indian market. We will be starting the casting process soon and will have both Hollywood and Bollywood stars in the project. We are looking at some big names in Bollywood including: Arjun Rampal, Vivek Oberoi, Saif Ali, Deepika Padukone and Bipasha Basu. The film will also have a few dynamic and unparalleled action sequences not seen in Bollywood films before. We are already in discussions with several Hollywood action choreographers including Brad Allan, Joey Ansah and others."
For a filmmaker to call a loss of Rs 12.5 crore a 'success' and then jump to a Rs 70 crore budget straight off is brave indeed. Good luck. Hope the stars mentioned by Govil have heard of this film. Meanwhile, courageous reader, if you have watched U R My Jaan, could you please leave comments? If you've never heard of it, then please say so.
ALSO READ: