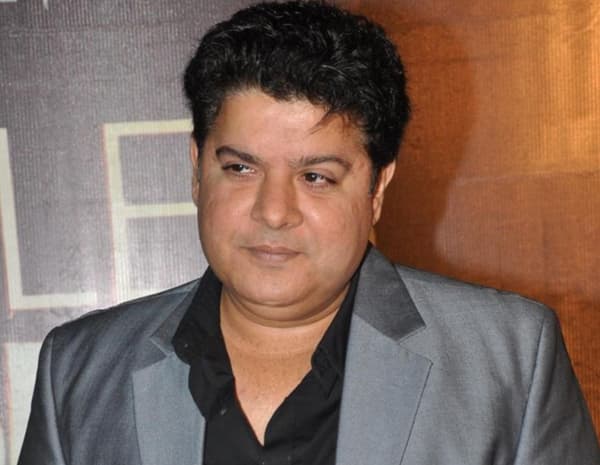 The Humshakals director doesnt want cameras installed in the building he lives in
We wonder what Sajid Khan's apprehensions with the thought of having CCTV cameras installed in the building might be. But the director has waged a war against his fellow residents who are in favour of the idea.
Sajid lives on the top floor of a Juhu building wherein the managing committee of the society wants cameras installed in every lift and on every floor of the apartment complex.But the comedy filmmaker kicked up a fuss about the same!
Perhaps Sajid has something to hide from the 24×7 surveillance *wink wink* The director came to vandalism and hid one of the cameras in a lift with a newspaper when he spotted it! He is being a pain for the entire society. A source feels that Sajid's behaviour is irrational and that he is not concerned about the safety of his fellow residents.