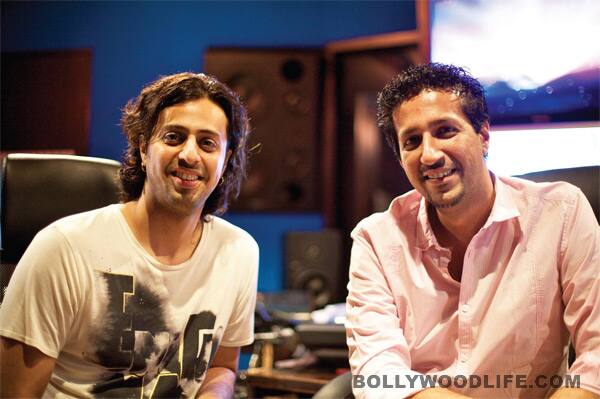 The composer duo is composing for a Hollywood film called Sold.
Bollywood came to Salim-Sulaiman when they were still concentrating on advertisement jingles, because sometimes it helps to be at the right place at the right time.
Working in the same building as film director Sanjay Gupta, the brothers' work was overheard by the Bollywood director, who immediately signed them on to compose and record the theme of his 1997 Kajol and Saif Ali Khan-starrer Hameshaa. Before they knew it, Salim and Sulaiman had captured Bollywood's attention.
Today Salim and Sulaiman are among Bollywood's top music directors, and everyone is dancing to their tunes. And now it seems like they are in a mood to groove Hollywood to their tunes as well.
Our khabroo tells us, the composer duo is composing music for the Hollywood film Sold, produced by Academy Award winner Jeffrey D Brown. The film, which deals with human trafficking, was shot in Kolkata recently. "It is a special film and we're really proud to be a part of this," said Salim.
Well, that's some news for you BollywoodLifers!