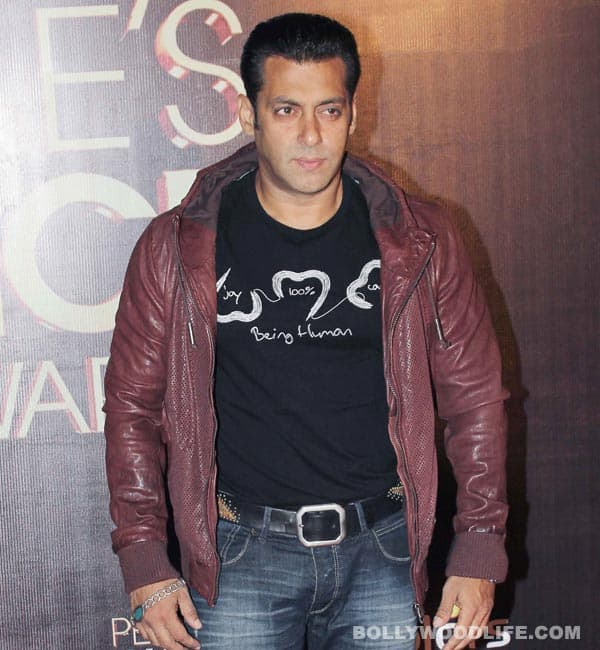 The beefy superstar's next international project has a mixed cast, devoid of big stars
Salman Khan didn't have great luck with his first international venture, Marigold. But that hasn't stopped the superstar from making another attempt. And this time, it is a bit more special considering Salman is producing it through his Being Human Foundation.
And Sallu has chosen his team more carefully this time. Directed by Jean-Francois Poulliot, who won critical acclaim for Seducing Doctor Lewis, the movie will star Vinay Virmani of Speedy Singh fame, American actor Adrianne Palicki of GI JOE fame, popular Indian American TV star Kunal Nayyar from the show The Big Bang and veteran actor Lillete Dubey.
The movie, which seems a little like Munnabhai, is titled Dr Cabbie, and tells the story of an unemployed Indian doctor who immigrates to Canada and has to drive a cab to make ends meet. However things change when he is made into a local hero after turning his taxi into a mobile clinic.
The film, which goes into production in the next few weeks, has been funded by a bunch of international foundations and will be distributed by Eros. Well, the movie seems a little too serious for Salman to star in, considering he is the king of mainstream masala cinema, but it would sure be cool to see him in a special appearance!