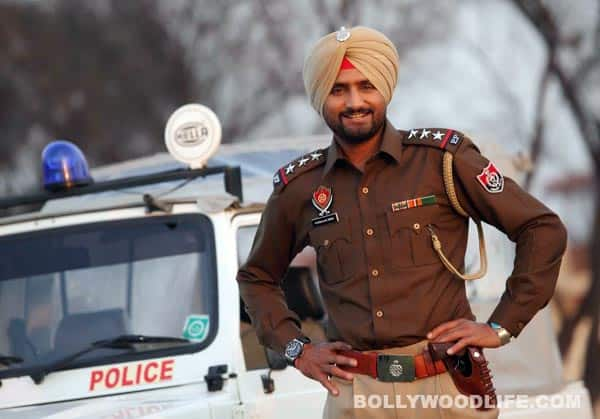 The turbanator has decided to generate content for television and films
Harbhajan Singh is all set to embark on a new innings, this time off field! Bhajji will turn producer and the details of his first couple of films will be announced on May 3. What we learn is his production company's launch is going to be a high-profile event and is likely to be attended by his fellow colleagues from the world of cricket – Sachin Tendulkar and Mahendra Singh Dhoni along with B-town stars like Salman Khan and Akshay Kumar.
"Bhajji is clear that he wants to back entertainers. The first two films will feature known stars from Bollywood," a source close to the cricketer said. The source also revealed that Harbhajan and his cricketer friend Chandan Madaan also aim at promoting newcomers into the industry.
Harbhajan informed press at an event in Chandigarh, "I am in talks with Bollywood's leading actors and the Punjabi film industry. I have also finalised the directors for the two movies I am going to produce. The movies will be comedies and will entertain audiences in India and abroad." However, when the news first came earlier this year, the 32-year-old cricketer had made it clear that his first love is cricket and he will not act in any of his films. We wish Harbhajan good luck for his future endeavours and hope he creates new records on the Bollywood terrain as well.