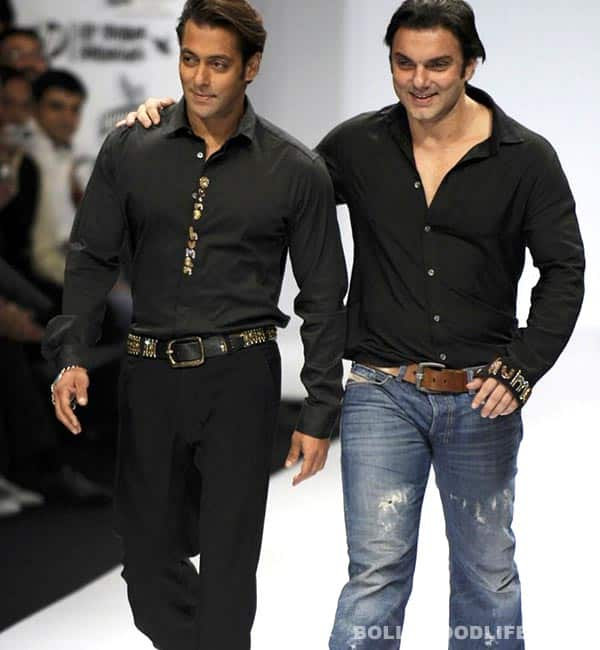 Instead of Radhe, Sallu and Sohail had opted for Mental almost six months ago, so why then are they dissatisfied with the title now?
Ever since Sohail Khan put his ambitious movie, Sher Khan on the backburner and announced that he would start work on Mental with bade bhaiyya Salman Khan, the project has been garnering good buzz, what with the makers releasing new stills from the movie sets every now and then! It's learnt that the Khan brothers weren't too pleased with Radhe and wanted a catchy and mass-friendly title for their film, and hence opted for Mental!
From what we hear now, the Being Human actor isn't very pleased with a wacky name like Mental. Sohail has been looking at various options thrown to him by his unit members and crew. A source close to Sallu informed that the film was never meant to be called Mental and it was always a working title; just that the media took it as the actual one.
But don't forget that Sohail had even tried getting the title registered since its rights belonged to someone else. Wonder if the name change is because Sohail of his failed attempt to get the name registered! We too preferred Mental over Radhe, but Sallu's character is likely to be called Radhe in the film. So remember, we had even suggested a couple of options – merging the two – Radhe Mental or Mental Radhe! Is Sohail listening?