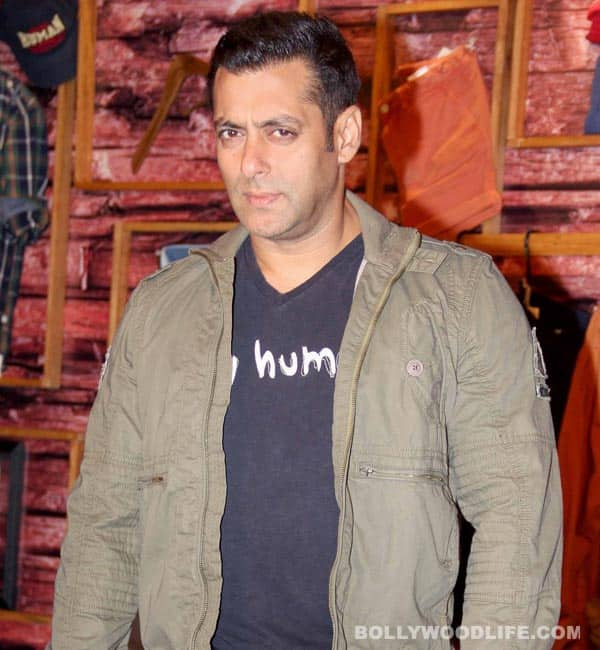 Considering the fact that a lot has been said and written about the remake of Hero, producer Salman stops the Pancholis talking too much about his co-production starring their son Suraj Pancholi
Of late, Salman Khan has been perturbed with the several media reports focusing on the hero of his newly planned movie, Suraj Pancholi. The Dabangg actor and Suraj's parents – Aditya Pancholi and the former Zarina Wahab – feel that the 22-year-old has gone through a lot already and is still very young. More relevant, any mistimed and misinformed stories about the young would-be actor's debut vehicle – the remake of the Jackie Shroff starrer Hero – could be detrimental to the film's prospects.
In an attempt to put an end to all that we hear the Mental actor has asked the Pancholi family to refrain from sharing any information about Suraj or his debut flick. During a recent meeting between Aditya, his son and Salman in Hyderabad, the superstar assured Suraj and his father he would provide any and all help possible. In fact, he has asked Suraj to start preparing for his debut. Once the Mental schedule ends on July15-16, the Being Human actor is likely to officially announce the Hero remake, we are told.
Wethinks this is a good initiative by Salman, considering that it will prevent inaccurate information about his home production and also about Suraj from grabbing unnecessary headlines.