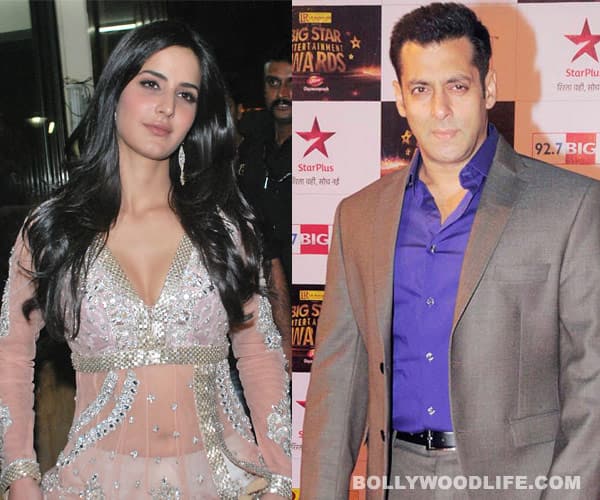 The Mental actor races ahead of the biggies like Sachin Tendulkar, Ranbir Kapoor and even Kim Kardashian
Salman Khan's popularity is mind boggling! The Dabangg dude not only rules the box office but the millions of hearts all across the globe. People want to know everything that bhai is associated with-be it his films, his girlfriends, his bindaas style and his antics ensure that he is always in news. No wonder that Sallu is the most searched celeb online. Such is bhai's might, that he has surpassed Sachin Tendulkar!
The survey was conducted by Vuclip for the year's second quarter and revealed that Salman, one of the most eligible bachelors in Bollywood, is the most searched celebrity online in India. The 47-year-old topped the list with his style and charisma leaving behind other top models, actors, cricketers and singers. Surprisingly, the actor was also featured as the second most searched celebrity after Ayu Azhari, a famous actor, in Indonesia.
Interestingly, Katrina Kaif features second on the list while batting maestro Sachin Tendulkar, Ranbir Kapoor and Kim Kardashian occupy the next positions, in the same order.
What is also surprising is that Salman's nemesis Shahrukh Khan could not make it to this coveted list and even Amitabh Bachchan's absence was quite conspicuous.
Looks like, bhai has now become the official King Khan of Bollywood. Right BollywoodLifers?