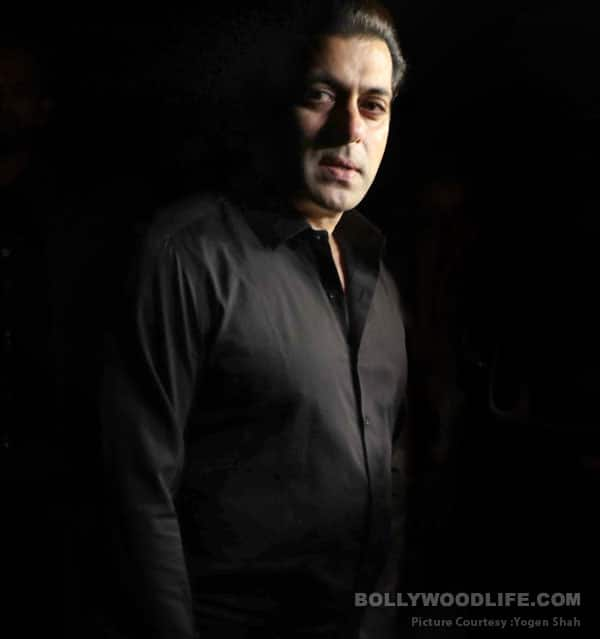 After being acquitted in the illegal arms possession act related to Jodhpur blackbuck poaching case, last month Salman Khan and his Hum Saath Saath Hain co-stars arrived in Jodhpur Court submitted their statements in the poaching case. Salman Khan pleaded innocence, and further stated that they had never left the hotel. He also went on to confirm that blackbuck died of natural causes. Now according to PTI, March 1, 2017 is the date that has been finalised for trial court to begin proceedings on the final arguments on the black buck poaching case, after Salman Khan pleaded not guilty. PTI tweeted, "Final arguments in the #blackbuck poaching case against @BeingSalmanKhan will begin in the trial court in Jodhpur on March 1."
Earlier while recording his statement, according to NDTV, Salman Khan answered 65 questions relating to the incident on the night of the death of two blackbucks. In his statement, the actor recorded that he has been falsely accused by the Forest Department officials and that he was in his hotel room, along with others. During his interrogation, present at the court were 28 witnesses. Among the witnesses, many are members of the Bishnoi tribe, who reportedly chased the actor after the two blackbucks were shot dead. In his statement, Khan also claimed that the witnesses have been arranged by the forest department to claim publicity out of the situation. Also read: Blackbuck poaching case live update: Salman Khan PLEADS innocent, leaves the Jodhpur court after recording statement
Check out the tweet posted by PTI:
Final arguments in the #blackbuck poaching case against @BeingSalmanKhan will begin in the trial court in Jodhpur on March 1. (file pic) pic.twitter.com/Rs4BezUkLv

— Press Trust of India (@PTI_News) February 15, 2017
It all started in 1997-98, when actors, including Saif Ali Khan were charged under the Wildlife Protection Act for illegally poaching the endangered species and playing an aid to the poacher. In connection with the case, Salman was charged under the Arms Act for possession and use of illegal and unlicensed arms.