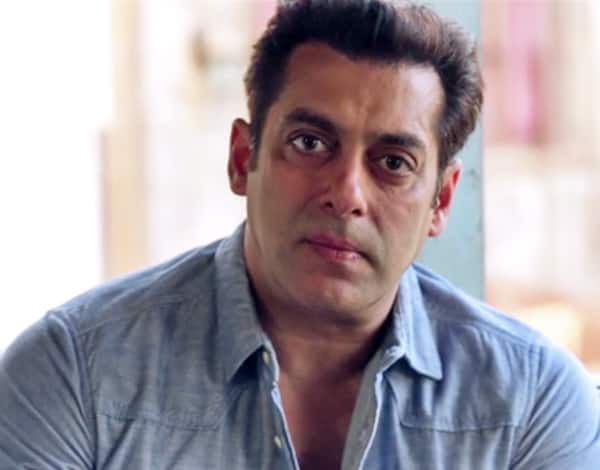 The never-ending case of Salman Khan and the black buck might come to an end after more than a decade. Jodhpur court will announce its verdict in the 1998 Arms Act against Salman Khan on 18th January 2017. The court has even asked the actor to be present on the day of the verdict. The final arguments on the case had started on 9th December 2016 and if convicted, Salman will be imprisoned for seven years. A case was registered against the actor under the Arms Act by the police in October 1998 for alleged use and possession of arms with an expired license during alleged poaching of two black bucks in Kankani village.
The case was filed by the forest department and has been going on ever since. Salman had been doing rounds of the court for the hit-and-run case but got acquitted by the court for that on account of lack in proper evidence. Salman Khan and a few other actors including Saif Ali Khan, Sonali Bendre and Tabu, allegedly killed a chinkara in Jodhpur, while shooting for Hum Saath Saath Hai in the city in 1998. The actors were convicted and the superstar was awarded a five year sentence for poaching an endangered species of animal. However, he and his legal team has been denying these allegations. (ALSO READ: Salman Khan and Akshay Kumar's friendship UNAFFECTED by Twinkle Khanna's 'BUCK BUCK' comment – watch video)
Well, there was a lot of mixed reaction on social media when Salman was acquitted in the hit-and-run case. While Bhai fans were happy for him others felt that it was complete injustice. Well, those against Salman Khan did face a lot of flak and rape threats from Bhai fans. We're hoping, whatever the verdict is, that Bhai fans don't go all out bashing and threatening others for voicing their opinion. Sona Mohapatra was one of those celebrities who faced a lot of flak for voicing her opinion on social media.
Well, we'll have to wait and watch what happens on 18th January 2017 after the verdict comes out. What do you think should the verdict be? Post your thoughts in the comments below and stay hooked with us for more.