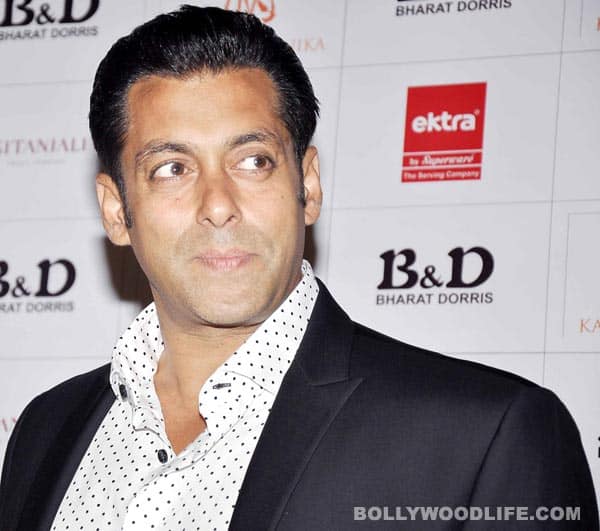 The HC has rejected the revision petition filed by the state government for amendment of charges against the Dabangg actor under the Arms Act
The Rajasthan High court has dismissed the state government's petition against the actor in the 1998 blackbuck poaching case. The Rajasthan government had moved the high court in 2006 saying it wanted to make changes in the chargesheet filed against Salman for illegal possession of guns (whose license had expired on September 22, 1998). The court rejected this plea and ordered the lower court to begin its trial which has been pending for the last four years.
Sallu's lawyer, HM Saraswat told the high court that if the revision petition was allowed, the entire trial in the case would have to be repeated, especially since the trial court had already framed charges against the actor on the basis of a FIR and the statements of 15 witnesses.
Saif Ali Khan, Sonali Bendre, Tabu and Neelam were accused of poaching two blackbucks on the night of October 1 and 2, 1998, in Kankani village near Jodhpur during the shooting of their film, Hum Saath Saath Hain. All the accused had last appeared in the lower court on June 19, 2006, but revision petitions first by the defence and then by the state government had held up the trial.