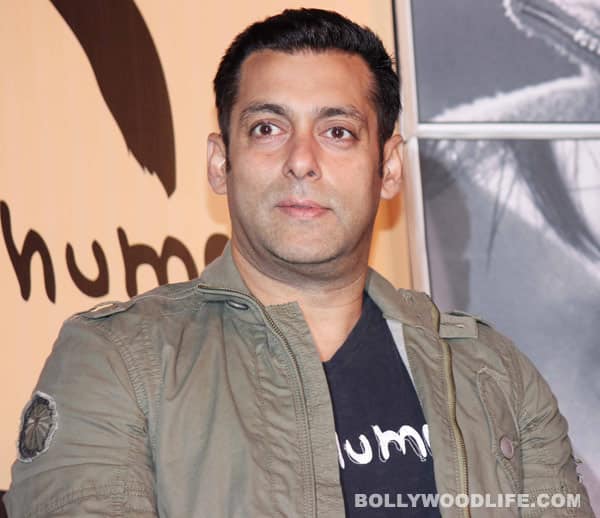 Considering several inaccurate media reports pertaining to Sallu's brush with the law, the actor has started a website that will provide all the facts related to all the cases he's involved in
Salman Khan is a worried man. After the Mumbai Sessions Court rejected his plea for retrial and booked him for culpable homicide, the Dabangg actor is in a quandary – not about what awaits him next, but over several media reports which are apparently damaging his image. Sallu and his Khandaan feel that there a lot of incorrect reports being published on the 2002 hit-and-run case.
Putting an end to it, the family and the superstar's lawyers have decided to create a website – salmankhanfiles.com so that they can share all the facts with the media and his well-wishers and supporters. On the opening page of the website, Salman's statement reads, "Certain court cases are filed against me. There is widespread media reporting of these cases. The reports are sometimes inaccurate and misleading, and cause damage to my reputation, both personal and professional. I have been advised to put up this website to provide easy accessible information about the ongoing status of these cases.
This website will be updated by my advocates from time to time. It will not contain any information about the merits of the case, nor any comment. I encourage all those interested in knowing about these cases, particularly the media, to verify facts available on this website. I have the greatest respect for the law, the judiciary and the legal process. Nothing on this website is intended to influence anyone, the sole purpose being to present the facts, and status of the cases I am involved in."
Wethinks it's a good initiative by Sallu. Now, if you wanna know about the status of bhai's cases, you know where to log in, right peeps?