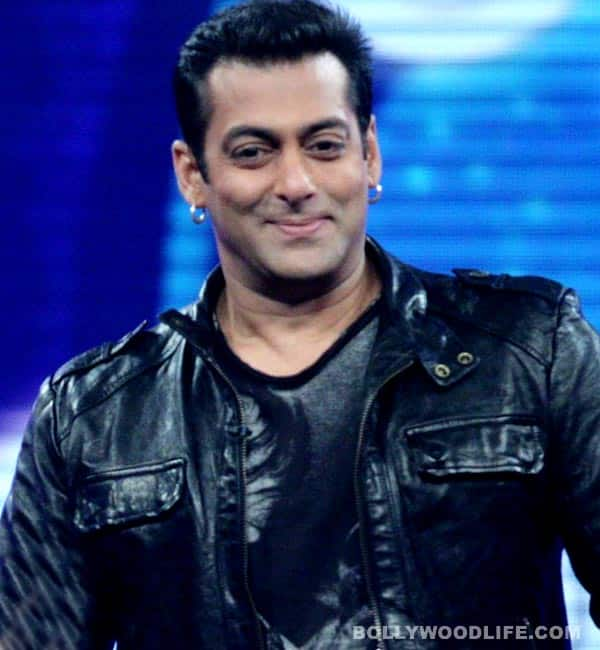 The Dabangg dude refuses to promote a relatively new brand as the company fails to offer him more than Rs 10 crore!
Salman Khan is not only one of the highest paid actors in B-town, but also on the small screen and the endorsement space. Not so long ago, Sallu reportedly signed a Rs 7 crore deal to endorse a food supplement, and for his last cola ad, the star was paid a whopping Rs 20 crore. So when the bhai of Bollywood was offered Rs 10 crore to become the face of a relatively new cement brand, he rejected it outright.
Apparently, Salman had quoted Rs 20 crore and the company could not afford to pay him such an exorbitant amount. But the Mental actor was in no mood to compromise as he felt he should be paid a hefty amount to endorse a not so well known brand. Finally the company in question had no option but to back off from their plan of roping in Sallu.
Well, bhai certainly doesn't take no for an answer!