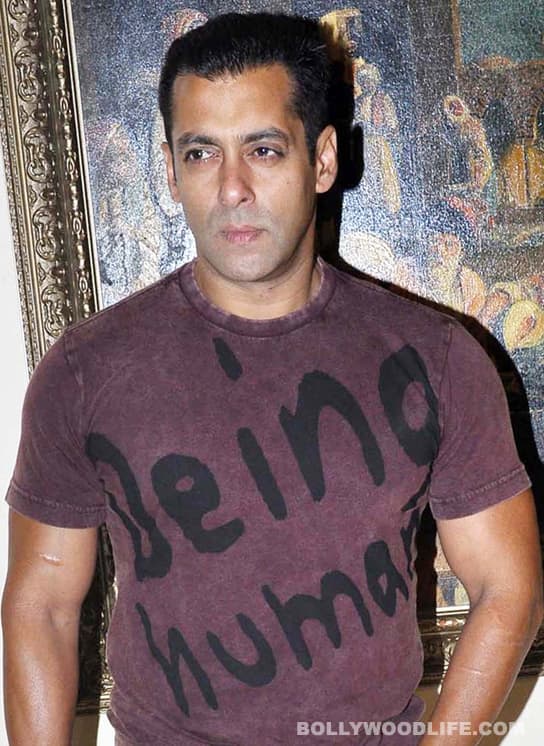 The Bodyguard star has now become the king of endorsements
With every film of his becoming a super success, brand Salman Khan is growing more powerful every day. Many advertisers are queuing up to rope in the Bodyguard actor for not only Salman sells but he can sell anything! Sallu bhai is now giving a tough fight to his arch rival Shahrukh Khan not only in the Bollywood market but in the endorsement space too. A little birdie informed us that Salman charged Rs 8 crore to star in a television commercial for a health supplement. The brand agreed to Salman's astronomical fees even though the shoot lasted for just around eight hours.
This is the same brand that had earlier signed Yuvraj Singh as its ambassador. Yuvraj had to drop out due to health issues and so the brand chose Salman as their face and got him on board. Given Sallu bhai's unparallelled mass appeal, the brand had to bow down to Salman's mind-boggling fees and let the Dabangg star walk away with Rs 8 crore for eight hours' work. Which ultimately translated into a TVC that's less than 30 seconds long. Now that's what star power is all about. Wot say Bollywoodlifers?