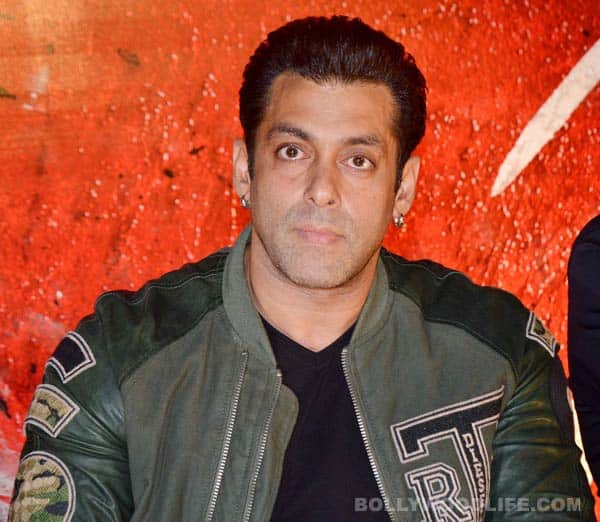 Update: While Salman Khan had reached in time for the hearing of his 2002 hit-and-run case, the actor got to breathe a sigh of relief. You ask us, why? Well, the court has been adjourned till tomorrow, we hear.
We hear that Salman Khan has already reached the sessions court for the hearing of the 2002 hit-and-run case. The retrial for the case in which five people were run-over will take place today and more witnesses will depose today. Till now, three witnesses have testified before the court and have identified Salman as the person behind the wheels. One witness even added that the Kick actor was so drunk that he fell down on getting out of the vehicle, got up and then ran away. However, Salman maintains that it was his driver who was driving his Toyota Land Cruiser.
If the witnesses that depose today testify against Salman Khan and if the actor is found guilty, he will be charged for culpable homicide and will have to spend ten years in jail. Well, stay tuned to get the latest updates about Salman's hit-and-run case.