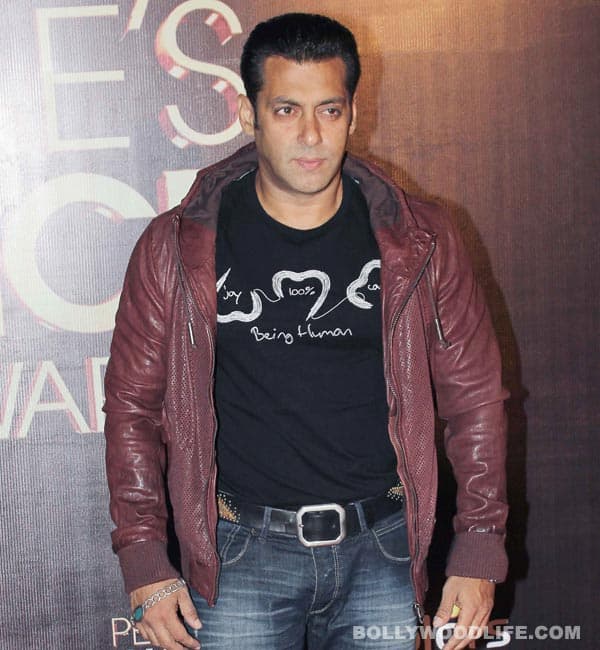 Update: The re-trial of Kick actor's 2002 hit-and-run case began today and a few witnesses deposed before the sessions court
Salman Khan himself was missing from the hearing of 2002 hit-and-run case that has been haunting him for over a decade. After much delay, this case's re-trial began with the first witness Samba Gowda who said that he had drawn panchnama of the articles seized by the police and added, "I can identify the articles collected by police from the place of accident." Gowda told the prosecutor Jagannath Kenjalkar that a big car was involved in the accident and after the car rammed into a shop, there were glass pieces, the car's number plate and bumper parts lying on the accident spot. We hear that two more witnesses were discharged.
As reported earlier:
Salman Khan's 2002 hit-and-run case retrial begins today. Earlier the court had deferred the hearing earlier this month for April 28, 2014 after time was sought by the prosecution due to election duty. After three witnesses didn't turn up for the second time failing to set start the fresh trial. The Sessions court judge D W Deshpande asked that the first witness be presented before the court today, while the eye witness will make an appearance in the next month.
Salman is being tried for a hit-and-run for killing one and injuring four others, after his Toyota Land Cruiser ran over people sleeping on a footpath outside a bakery in Bandra on September 28, 2002. With the Bollywood star busy shooting for Sajid Nadiawala's directorial debut Kick in Poland we wonder if the fresh trial will finally start.