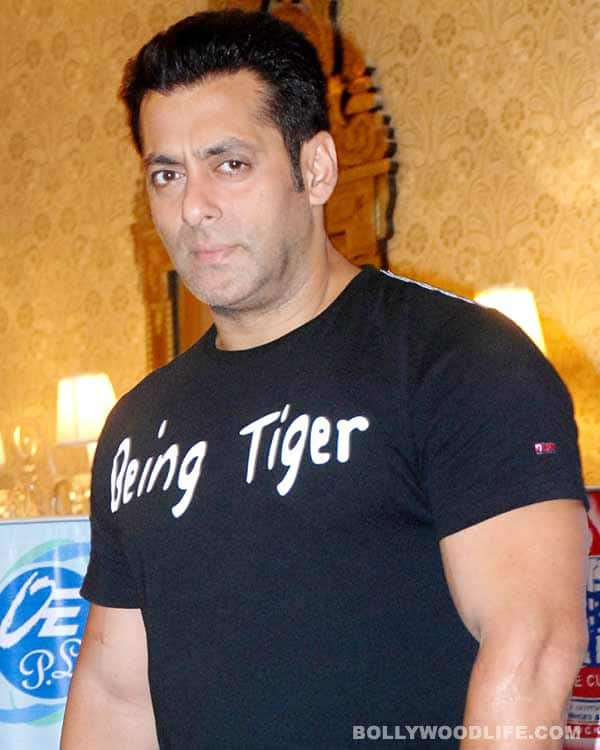 The Dabangg actor to appeal in Bombay High court against the magistrate's order
Two days after the Bandra magistrate court accepted the prosecution's plea to enhance charges against Salman Khan in the 11 year old hit-and-run-case, Salman's lawyer has decided to challenges the verdict in Bombay High court. Spelling more trouble for the Dabangg actor, the court had ordered that the 47-year-old star should be tried for a more serious charge of culpable homicide not amounting to murder, and not death by negligence. It was said that if convicted, Salman could attract a maximum jail sentence of up to 10 years. The Bandra magistrate also committed the case to the sessions court for trial.
Petitioner Abha Singh had alleged that the police and the judiciary are working hand in glove to protect the actor, demanded an enquiry into the alleged delay in the trial. On the night of September 28, 2002, Salman's Toyota Land Crusier, allegedly driven by him, rammed into a bakery in suburban Bandra, killing one pavement dweller sleeping outside and injuring four others.
Now Sallu has no option but to file an appeal in the Bombay high court and wait for the fresh rounds of trial!