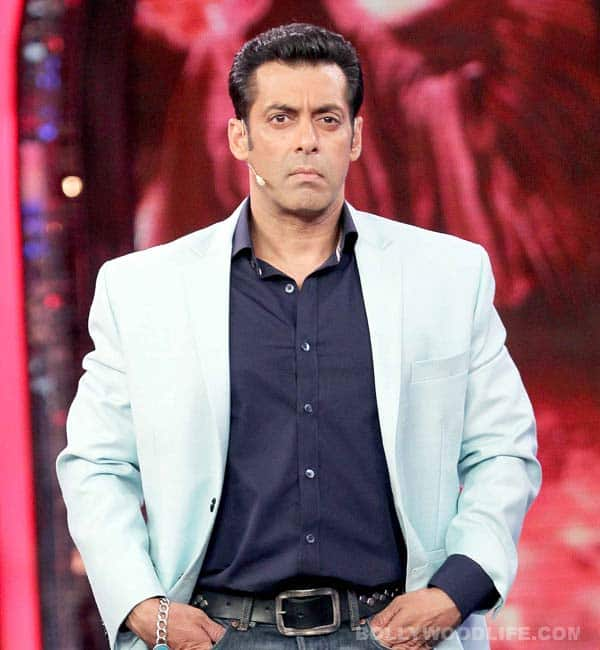 Six witnesses have deposed in Salman's court case, till now
The hearing of Salman Khan's hot-and-run case has been adjourned till tomorrow. But few witnesses have given their statements before the court today. Among this witnesses was a bar waiter who served drinks on Salman's table the night the accident occurred. The waiter named Molay Baug identified that the Kick actor had come along with his friends at Zen Bar in J W Marriot. Baug told Judge D W Deshpande that he served cocktails and Bacardi White Rum on Sallu's table but couldn't remember if the actor consumed alcohol.
During cross examination Baug told defence lawyer Srikant Shivade, "The lights were dim and it was dark and hence I could not see who had consumed liquor…all that I remember is that I had served drinks to this group which had come with Mr Salman." On being probed further, the waiter said that it would be difficult for him to confirm if everyone from the group had consumed alcohol.
Police constable Laxman More was a part of the team which was on duty on the night of the accident to give protection to Sohail Khan. He said, "While Mr Sohail returned after midnight, Mr Salman had still not come. At 3 am, a man came running to us and informed that Mr Salman had met with an accident nearby. I rushed to the spot with this man in his car but did not find Mr Salman at the accident spot. We waited there for two to three minutes." Further, he said he couldn't remember who informed him about the accident.
So far, six witnesses have been deposed in Salman Khan's hit-and-run case. The retrial will continue tomorrow. Stay tuned!